New York Attorney General Letitia James has filed a lawsuit accusing former President Donald Trump of orchestrating an elaborate scheme of fraud to inflate his net worth for personal gain.


In a report published by The Guardian on August 31, The allegations center around various properties owned by Trump, including Mar-a-Lago and 40 Wall Street, which were allegedly valued far beyond their actual worth. This lawsuit, if successful, could lead to far-reaching consequences for the former president and his family.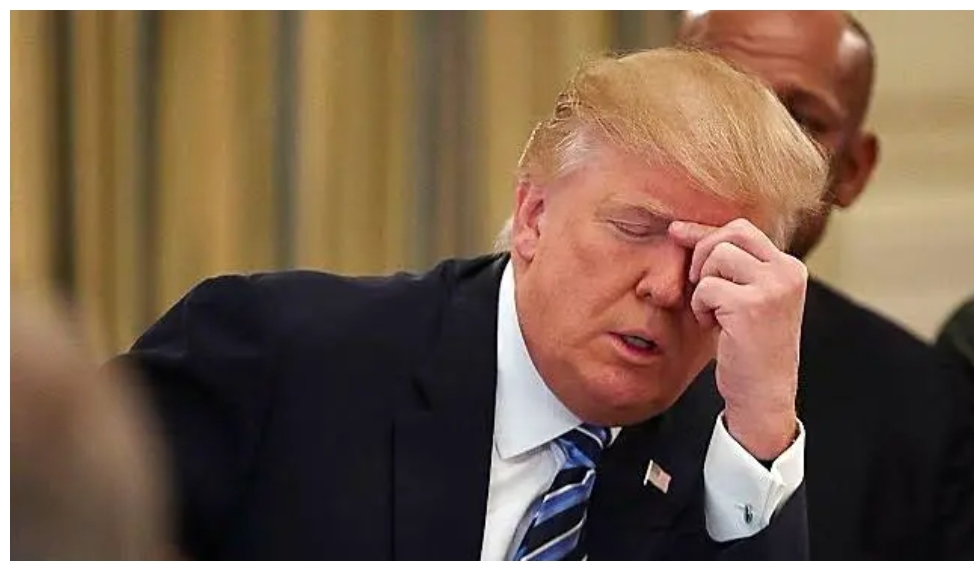 In the lawsuit, Attorney General James accused Trump of engaging in a "staggering" level of fraud aimed at securing more favorable loan conditions. The allegations suggest that Trump deliberately exaggerated the value of his assets, including the Mar-a-Lago resort in south Florida and the commercial property at 40 Wall Street in New York City.


The lawsuit contends that Trump valued Mar-a-Lago as high as $739 million, despite its estimated worth of approximately $75 million. Similarly, Trump allegedly claimed 40 Wall Street was worth as much as $530 million, while commercial appraisals indicated a maximum value of $220 million.
Perhaps the most striking claim in the lawsuit revolves around Trump Tower in Manhattan. Attorney General James referred to the inflation of the tower's square footage as "intentional and deliberate fraud," emphasizing that it was not a mere oversight.

The allegations shed light on a pattern of behavior that raises concerns about the accuracy of Trump's financial statements over the years.
Should the lawsuit find favor in court, the potential consequences for Trump and his family are substantial. A successful judgment could lead to Trump being required to make a substantial payment. Additionally, the lawsuit seeks to prohibit Trump and three of his children from holding executive positions in New York state, acquiring loans, or purchasing properties for a period of five years.


Of even greater concern to the former president is Attorney General James's revelation that she has forwarded her findings to federal prosecutors. While it remains uncertain whether federal prosecutors will pursue criminal charges based on these findings, the possibility of criminal repercussions adds an additional layer of complexity to the legal proceedings.


The lawsuit not only poses potential financial ramifications for Trump but also has the potential to reshape his business and personal life. As legal proceedings unfold, the eyes of the nation are fixed on this high-stakes legal battle, which could have far-reaching implications for the future trajectory of the Trump empire.