In a heated exchange with NBC News anchor Kristen Welker, former President Donald Trump denied allegations of attempting to destroy evidence in an Espionage Act case. During the interview, Trump also pledged to testify under oath to clear his name.


According to a report by Mediate on Friday, September 15, 2023, Special Counsel Jack Smith had recently filed three additional charges against Trump, bringing the total to 88 felony counts, including obstruction and unlawful retention of National Defense Information.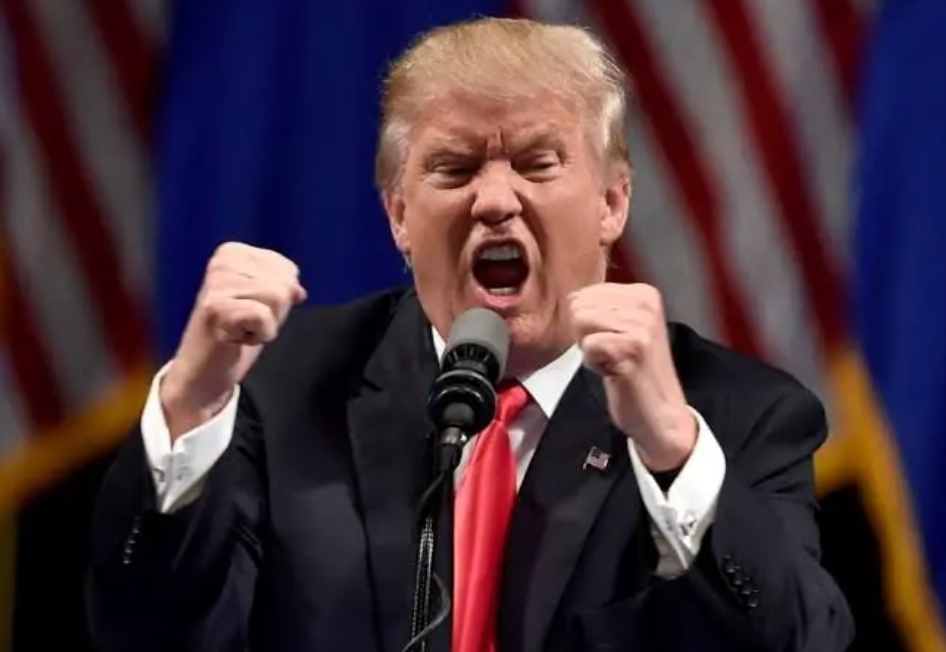 The new charges revolve around events that transpired in the summer of 2022 at The Mar-a-Lago Club.

The allegations claim that Trump, along with co-defendants Walt Nauta and Carlos De Oliveira, conspired to delete surveillance video footage that could have been relevant to the ongoing investigation.


Welker wasted no time in addressing the pressing issue during the interview, asking Trump about the accusations: "I want to ask you about the case related to Mar-a-Lago.

A new charge suggests you asked a staffer to delete security camera footage so it wouldn't get into the hands of investigators."
Trump responded with forceful denial, stating unequivocally, "That's false."

Welker persisted, seeking clarification, "Did you do that? It's false?"

Trump maintained his stance, "False. But let me tell you what else."

The pivotal moment came when Welker pressed Trump on whether he would be willing to testify under oath to defend his innocence. Trump responded affirmatively, "Sure, I'm going to. I'll testify."
This declaration signals a significant development in the case, as Trump's testimony under oath could provide critical insights into the allegations against him
Trump further criticized Special Counsel Jack Smith, labeling him as a "deranged lunatic prosecutor." He referenced Smith's recent Supreme Court defeat, emphasizing that the charges against him were baseless.

Trump asserted that the surveillance tapes in question were not deleted, stating, "There was nothing done to them.

And they were my tapes. I could have fought them. I didn't even have to give them the tapes, I don't think. I think I would have won in court."

Welker pushed back, questioning Trump's assertion. "So that's false. The people who testified -"

Trump interrupted, doubling down on his stance, "Number one, the statement is false. Much more importantly, when the tapes came, and everybody says this, they weren't deleted. We give them 100%."


In an attempt to clarify the situation, Welker asked Trump to elaborate on his cooperation, to which Trump responded, "And just so you know, I offered them. I said if you want to look at tapes, you can look at them."

As the interview concluded, the nation was left with a lingering question:

Will former President Donald Trump's testimony under oath provide the clarity needed to resolve these allegations, or will it deepen the mystery surrounding this high-stakes Espionage Act case? The American public eagerly awaits the truth to emerge as the legal battle intensifies.