Recent concerns about President Joe Biden's wealth have sparked debates and inquiries, particularly regarding his acquisition of multiple properties, including beachfront real estate in his home state of Delaware.


These concerns come after Biden had long portrayed himself as a modest public servant, even earning the nickname "Amtrak Joe" for his supposed frugality.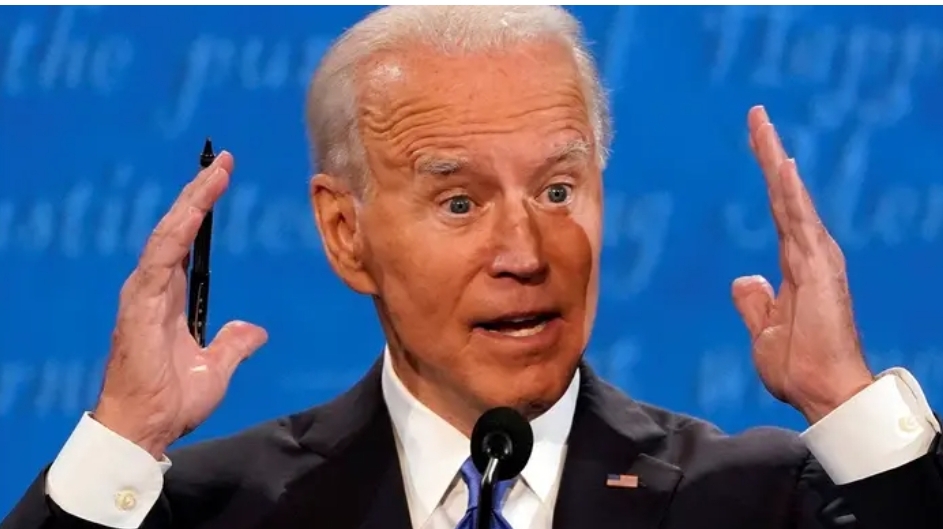 Matt Whitaker, while appearing on Newsmax on Friday, Sep 1, poked holes in Biden's rate of wealth accumulation.

Joe Biden's journey in public service is indeed extensive, dating back to the Nixon Administration.

He served as the sixth youngest U.S. senator in history, representing Delaware, and spent decades in the Senate, earning a reputation as a foreign policy expert.

However, what has raised eyebrows is his financial status in recent years, especially after assuming the presidency.
While Biden's rise in wealth could partly be attributed to book deals and speaking engagements after leaving the vice presidency, it's the sudden acquisition of high-value properties that has drawn significant attention.

Experts and critics alike have questioned how a career in public service led to such wealth accumulation.

Some argue that Biden's wealth may have come from lucrative opportunities tied to his political career or connections in the business world, particularly business deals linked to his son, Hunter Biden.

One of the properties in question is the beachfront mansion in Delaware, a state known for its expensive coastal real estate.
Critics argue that the acquisition of such a property contradicts Biden's portrayal as a humble public servant.
"Joe Biden, who used to call himself 'Amtrak Joe,' said he was the poorest member of the Senate and had been in public service since the Nixon Administration.

"Suddenly can afford multiple houses, including beachfront property in his home state of Delaware," said Matt Whitaker while appearing on Newsmax on Friday, Sep 1.

While presidential salaries are substantial, they are not typically enough to afford multimillion-dollar properties, especially considering the other financial responsibilities that come with the presidency.

To provide a more balanced perspective, it's essential to acknowledge that former presidents and high-profile public figures often benefit from various financial opportunities after leaving office.
Book deals, speaking engagements, and consulting work can substantially boost their income. However, critics argue that the scale of Biden's wealth accumulation seems disproportionate to his prior financial circumstances.

To shed light on these concerns, experts have been called upon to examine the sources of Biden's newfound wealth.

Financial analysts and investigative journalists have started digging into his financial records and business connections to determine if there are any potential conflicts of interest or unusual income sources.