Former President Donald Trump launched scathing attacks on the judicial system, particularly targeting Federal District Judge Tanya Chutkan.

According to a report by New York Post on Friday, September 1, 2023, These tweets came hot on the heels of his impassioned plea of "Not Guilty" in the ongoing election crimes case set for trial in Fulton County, Georgia.


On Thursday, Trump made headlines by entering his plea, setting the stage for a televised trial that promises to be a high-stakes affair.

It's a legal battle that has gripped the nation's attention and could have profound political implications.

At the heart of Trump's late-night Twitter storm was his belief that he is a victim of a "corrupt system of INJUSTICE."

He accused his opponents of using the legal system against him, arguing that his political adversaries are trying to keep him away from the "campaign trail" and instead place him in the courtroom.

Trump's tweets found their target in Judge Chutkan, whom he labeled as "Another judge from a Marxist family."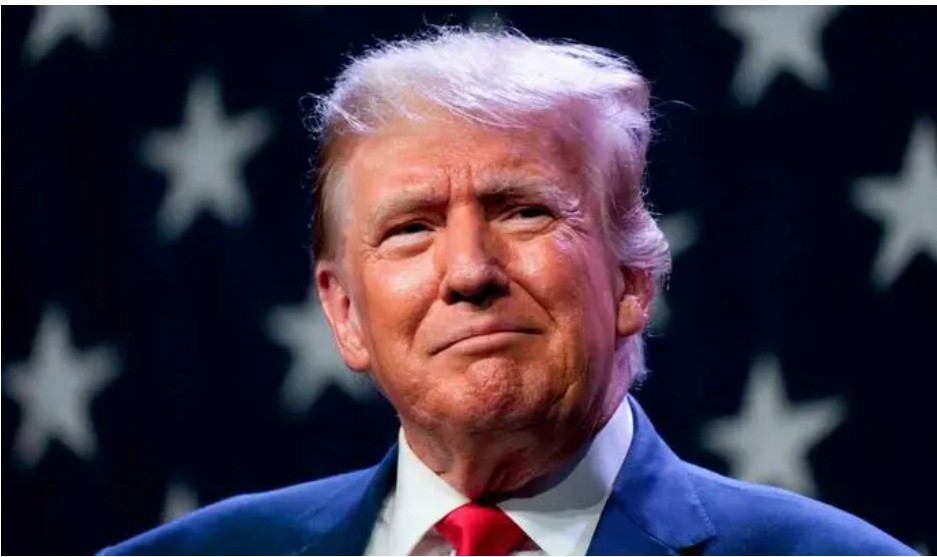 These accusations added fuel to the fire of the already heated debate surrounding his legal challenges.

While the former president is known for his combative style, this latest tirade raised eyebrows even among his staunchest supporters.

Critics were quick to point out that Trump's tweets may be seen as an attempt to undermine the impartiality of the judiciary.

Legal experts stressed the importance of a fair trial, free from political interference, and expressed concerns about the potential impact of such comments on the legal process.
In response to Trump's accusations, Judge Chutkan has maintained her composure, refusing to engage in a public war of words.

Legal experts have noted that judges, especially those at the federal level, are expected to uphold the principles of judicial independence and are not easily swayed by political pressure or public opinion.

Meanwhile, Georgia's decision to televise the upcoming trial added an extra layer of complexity to an already contentious situation.
With cameras in the courtroom, the trial is likely to be scrutinized by millions of Americans, making it a potentially divisive spectacle that could further polarize the nation.

Trump's late-night Twitter barrage also raised questions about his ongoing feud with the current administration.

He did not shy away from criticizing President Joe Biden, alleging that the legal proceedings against him were part of a broader effort to tarnish his legacy.

In an unexpected twist, Republican Congresswoman Marjorie Taylor Greene joined the fray by demanding the impeachment of President Biden and the end of criminal trials against Trump.

She issued a warning that if her demands were not met, she would take drastic measures to "shut down" the government.

Greene's demands, though bold, face considerable political hurdles.

Impeaching a sitting president requires a majority vote in the House of Representatives, where Democrats hold a narrow majority.

Furthermore, ending criminal trials through legislative action would raise serious legal and ethical questions.

The events of the past week have highlighted the deep political divisions that continue to define American politics.

While Trump's supporters argue that he is a victim of a biased legal system, his critics maintain that he must be held accountable for his actions.

As the trial in Fulton County approaches, the nation watches with bated breath, wondering whether justice will prevail or whether the legal system will further deepen the divides that already plague the United States.

The former president's late-night tweets serve as a stark reminder that the political turmoil of recent years shows no sign of abating.