Evidence has emerged showing that Speaker of the House Nancy Pelosi had several conversations with the Chief of the Capitol Police on January 6th, contrary to her previous claims.

This development has ignited a fresh wave of questions and calls for accountability regarding the events of that fateful day as reported by Huff Post on November 5.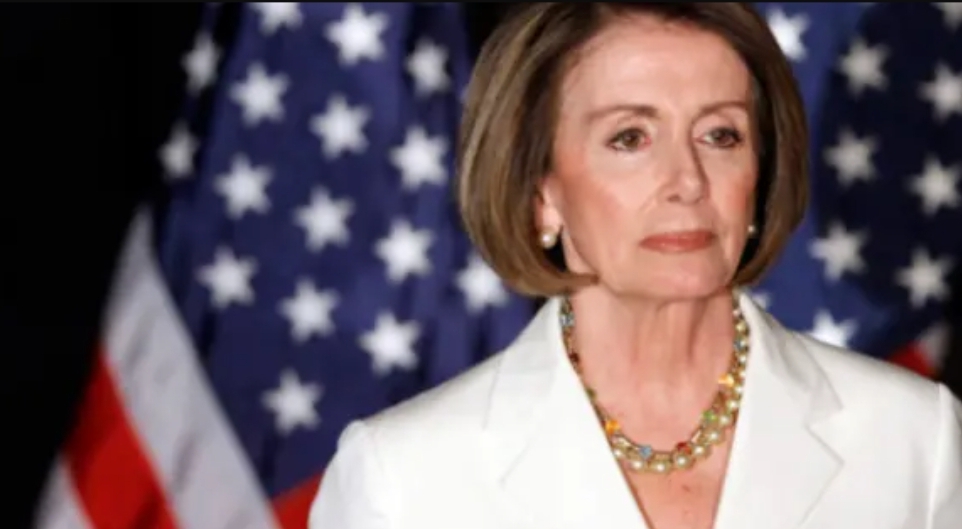 During a recent investigation, it was revealed that Speaker Pelosi spoke with the Chief of the Capitol Police, Steven Sund, multiple times on January 6th.

This revelation directly contradicts her public statements, where she claimed not to have spoken to Chief Sund since the initial breach of the Capitol
In his testimony, Chief Sund detailed the three phone conversations he had with Speaker Pelosi that evening.

The first call occurred when he went to brief Vice President Mike Pence and House Sergeant at Arms Irving. Speaker Pelosi was brought into the call, where Chief Sund briefed her on the ongoing situation.
The second call took place as Chief Sund was walking to brief the Senate.

He received a call from Speaker Pelosi, questioning the information he had given to Vice President Pence. Chief Sund reaffirmed the accuracy of his information.
The third and final call was made at 6:25 p.m. when Chief Sund dialed leadership, including Speaker Pelosi, to brief them on the plans to get members of Congress back into chambers.

This revelation has raised significant questions about Speaker Pelosi's previous statements and her level of involvement in handling the events of January 6th.

Critics argue that it's imperative to hold her accountable for her statements and actions in this regard.
Some have even gone so far as to suggest that Speaker Pelosi should face consequences for her role in the events of that day.

Accusations of treason have been leveled, although it's important to clarify that the legal definition of treason is highly specific and generally pertains to acts that undermine the U.S. government.

It is worth noting that none of the calls between Chief Sund and Speaker Pelosi were made directly from him to her, leading some to question whether this was an intentional strategy to provide Speaker Pelosi with plausible deniability
This revelation underscores the need for a thorough and impartial investigation into the events of January 6th.

It is essential that all parties involved, including public officials and law enforcement, are held accountable for their actions.

The truth surrounding that day is crucial for the nation to move forward and ensure that such events are never repeated.