A woman from Virginia has been arrested by the police for leaving an 11-month-old baby and a dog inside a car for several hours, resulting in their tragic deaths.


The caregiver, Kristen Danielle Graham, a 40-year-old from Seaford, was arrested on charges of Child Neglect and Animal Cruelty. An ongoing investigation is taking place to determine the exact cause of their deaths.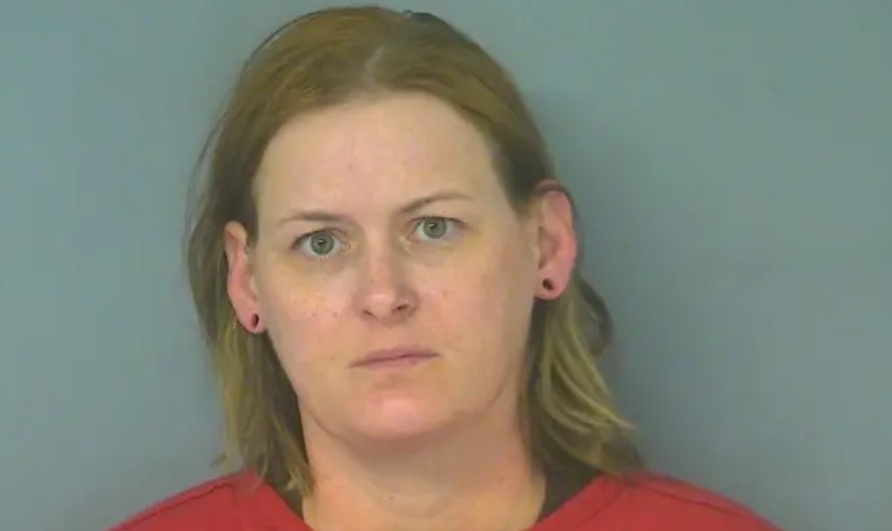 The incident came to light when an elderly man visited a Newport News hospital and reported a deceased child in his car. The hospital staff discovered the baby inside a black trash bag in the car.

Sheriff Ron Montgomery explained that Graham had been looking after the child for around two days. The baby's mother is 17 years old, and Graham often cared for the child, sometimes for extended periods.


On the day of the incident, Graham received a phone call from a friend who asked her to bring cigarettes to a residence in Newport News, where the friend was caring for an elderly man. Graham put the 11-month-old baby and a small dog in the car and went to a 7-Eleven, purchasing cigarettes and a bottle of apple juice.


Afterward, she went to her friend's location, where she stayed for some time. Upon returning home at around 8 a.m., Graham left the baby and the dog in the car with the windows up and the engine off. Sometime between 2 and 2:30 p.m., she discovered the child had tragically passed away.
The child was then brought inside the house, initially placed in a black plastic bag, and eventually taken to the hospital.

Kristen Danielle Graham has been taken into custody and is currently held at the Virginia Peninsula Regional Jail. Depending on the results of the child's autopsy, the charges may be upgraded to homicide. Sheriff Montgomery expressed the deep impact such cases have on the community, emphasizing the importance of child safety and care.