In a recent speech in Milwaukee, President Joe Biden confidently hailed his economic policies as the force behind "restoring the American dream."

However, economist Stephen Moore from the Heritage Foundation and FreedomWorks offers a different perspective, highlighting the adverse implications of Bidenomics on first-time homeownership.


Rising inflation, sluggish wage growth, and soaring mortgage rates have made owning a home increasingly unattainable for young families.

According to news by Daily Caller News Foundation on Sunday, September 3, Moore believes that one of the major hurdles for aspiring homeowners under Bidenomics is the overall increase in inflation and the slower growth of wages.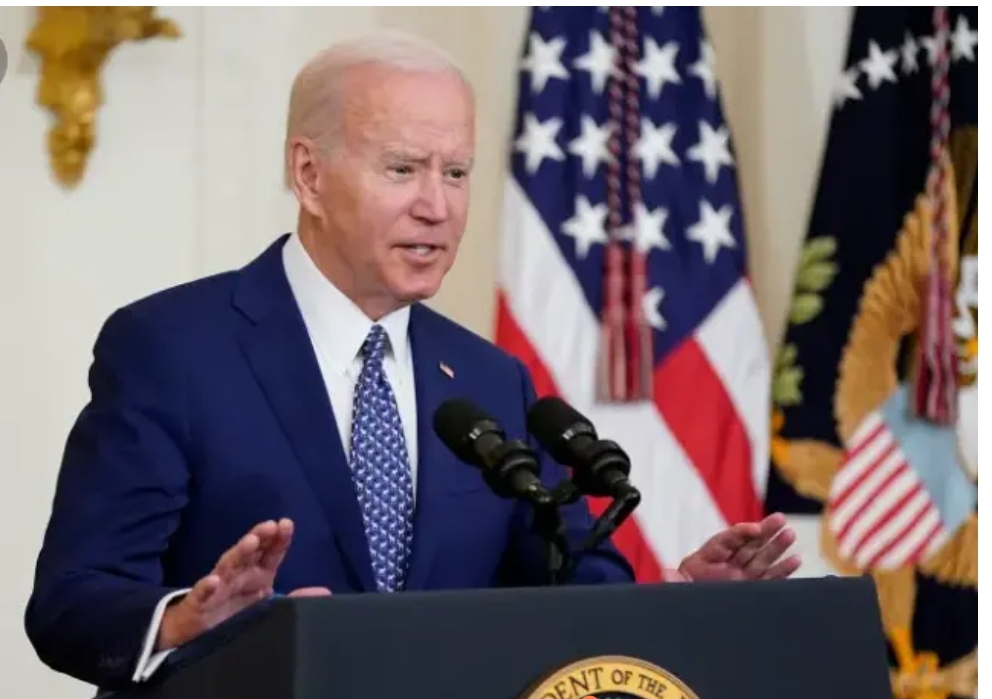 These factors have led to higher home prices, making it more difficult for first-time buyers to enter the market.

While existing homeowners may benefit from the increased value of their properties, much of this gain is a result of general inflation, which negatively impacts everyone.

However, the primary blow to prospective homebuyers stems from the steady rise in mortgage rates during Biden's presidency.


When he took office, the national mortgage rate stood at 2.9%. Today, it has escalated to 7.1%, largely due to the Federal Reserve's response to Biden's extensive $6 trillion spending and borrowing spree in 2021 and 2022
U.S. President Joe Biden delivers remarks on healthcare coverage and the economy, at the White House in Washington, U.S. July 7, 2023. Photo Credit: Reuters/Jonathan Ernst/File Photo
This significant increase in interest rates severely diminishes the purchasing power of middle-income families.


According to Redfin, a mortgage company, even a moderate rate hike from 5% to 7% on a 30-year mortgage would force a middle-income family that could afford a $500,000 median-value home to settle for one worth only $429,000.

Essentially, families are forced to spend more while receiving less in terms of property value. Consequently, smaller homes are being constructed as families are compelled to compromise on space to meet their budget limitations.
crime rates, and enhanced property values are the rewards of community built on homeownership rather than reliance on rentals.

History offers a glimmer of hope, as seen during Jimmy Carter's presidency in 1980.

Mortgage rates spiked above 17%, triggering voter backlash that eventually led to Ronald Reagan's election.

Reagan's implementation of wiser economic policies swiftly halved mortgage rates and continued to bring them down.

This serves as evidence that favorable changes to mortgage rates can materialize under a different administration.