Woman tricked younger woman into living with her and her family, only to take her captive and starve the woman, lock her in a cage and severely burn her arms, chst and back by pouring a pot of boiling water on her; sentenced.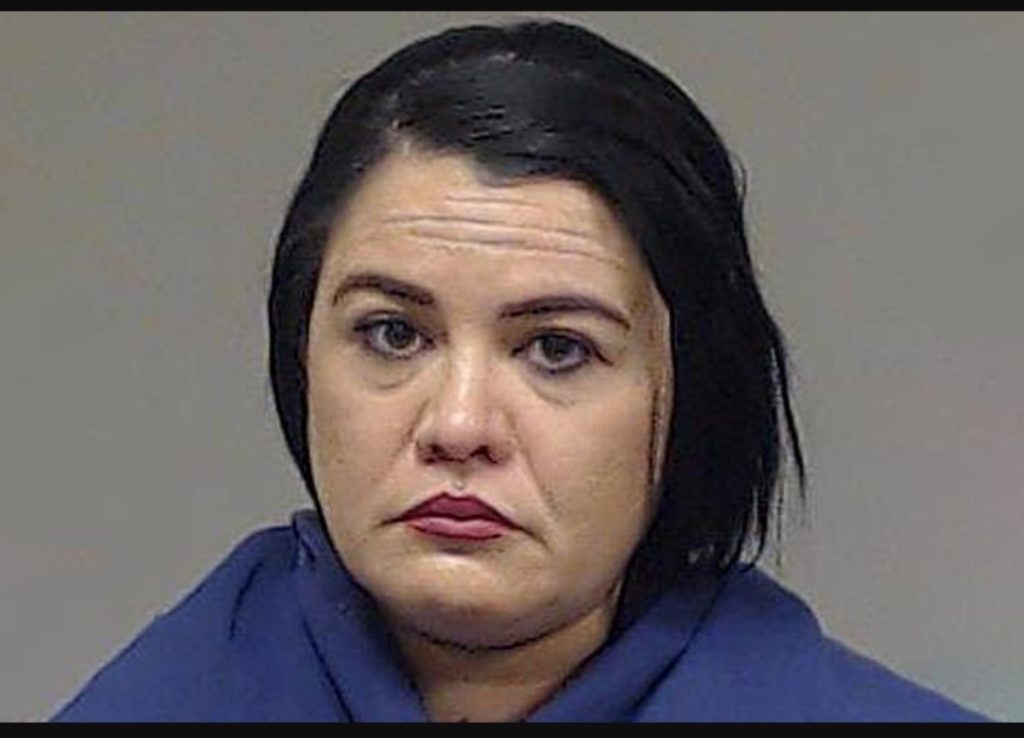 Prosecutors said the defendant, later identified as 37-year-old Alicia, was sentenced to 75 years in a state prison after she reportedly tricked another woman into living with her before she held her captive and t0rtured the then-24-year-old woman.

According to the court documents, the t0rture reportedly included burning the woman's body with boiling water, starving her, locking her in a cage and cutting off her communication with other people.


Alicia was found guilty of first-degree aggravated assault with a deadly weapon causing serious bodily injury to a household member. Prosecutors said Alicia reportedly tricked the other woman to live with her. Alicia then severely burned the victim's arms, chest, and back after she poured a pot of boiling water on her.


Alicia also starved the victim, locked her in a cage and cut off her communication with others. Per reports, the victim moved with Alicia and her family in 2019. Alicia and the victim reportedly agreed that the victim would clean her house, take care of Alicia's children and take care of a disabled elderly woman.
In exchange, the victim, who was not identified, was allowed to live with Alicia and her family free of charge. Shortly after, Alicia took away the victim's phone. She then began restricting her food. Shortly after, Alicia began locking the victim in the room with the elderly woman whose condition had severely declined.
The victim lost over half of her body weight until she no longer had the strength to take care of the elderly woman. Alicia also locked the victim in a dog cage because she caught the victim sneaking food to eat.


Alicia also poured boiling water on the woman, injuring her legs. During an argument, Alicia also poured a pot of boiling water on the victim, giving her severe burns on her arms, chest and back.
Unfortunately, Alicia did not let the woman get medical treatment. Last year, the victim was able to take a phone from a child and send a message to her stepdad. The man called the authorities and deputies responded to the location.
When deputies found the victim, she weighed nearly 70 lbs. Her body was covered in second and third-degree burns,. She reportedly spent six weeks in the hospital recovering from her injuries and malnourishment.