A mother will probably forever regret her decision to "briefly" leave her 1-year-old baby girl to the care of her boyfriend when she went out to buy herself a drink because, when she returned, she found the baby dead. And her boyfriend will probably spend decades behind bars for what he did to her.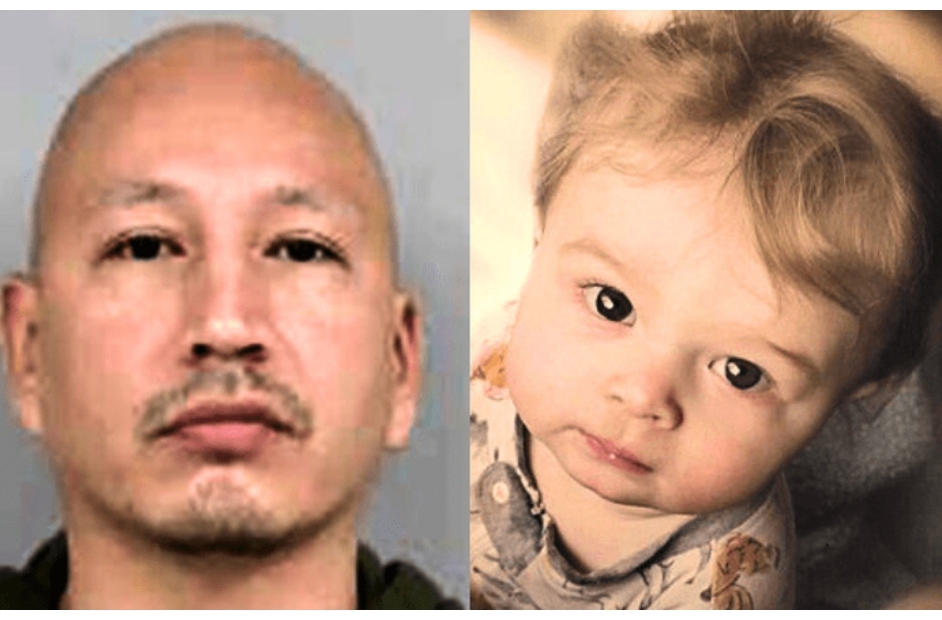 According to the available court records, 40-year-old Erik is facing several charges, including one count of second-degree murder with intent and one count of second-degree murder without intent in the death of the toddler. Earlier this month, Erik was held in jail, and a judge set his bond at $1 million for the incident that happened last July in Erik's Minn. home.

The investigation has shown that the toddler, just 14 months of age, was left alone in the care of Erik while the mother briefly left the home and headed to the liquor store to buy herself a drink. The mother, identified as Raylynn, moved to Erik's home just a week prior and planned to temporarily reside there. When the mother returned home, Raylynn immediately called 911, seeking help for her daughter, who was "choking on vomit and not breathing." Medical teams arrived just minutes after the initial call, and they decided to transfer the unresponsive toddler to the hospital for treatment, where she was pronounced dead. Paramedics noticed obvious bru*ses on the face along with marks on her neck, the local police department confirmed in the court documents.
Reportedly, the mother told investigators that Erik was performing CPR on the toddler when she entered the residence. However, first responders noticed that Erik was praying on and off "but was otherwise unemotional" when they arrived there. Unlike Erik, the mother was completely lost and hysterical, as she was "screaming her daughter's name" during the time.

Raylynn told police that she noticed some bru*ses on the girl's body after Erik had given her a shower earlier in the day but decided to ignore them. Reportedly, Erik further explained to her that the marks on the toddler's neck appeared after she slipped and hurt herself. The mother's boyfriend consistently claimed to the authorities that he did nothing to hurt the girl. However, the results of the autopsy showed that the toddler's "multiple head and neck injuries that were consistent with homicidal violence" meant that Erik had beaten the girl, resulting in her death.

Erik is a known offender. In 2001, he pleaded guilty to injuring a toddler while in his care, an incident very similar to the current one. Since then, Erik has been involved in multiple other incidents, court records show.