Former President Donald Trump has vowed to contest a ruling by U.S. District Judge Tanya Chutkan, which prohibits him from issuing threats against individuals linked to his federal election subversion trial.

According to a report by Raw Story on Monday, October 16, 2024, the ruling, handed down on Monday, explicitly instructs Trump and others to refrain from targeting witnesses, court personnel, or prosecutors.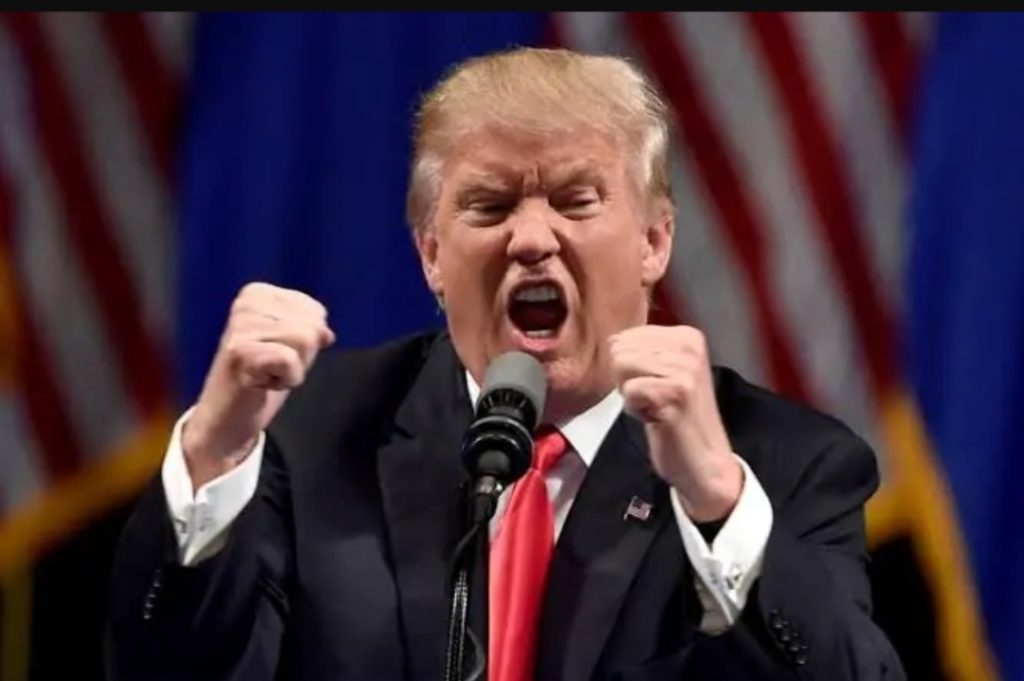 Expressing his dissatisfaction on the Truth Social platform, Trump declared, "WILL APPEAL THE GAG ORDER RULING. WITCH HUNT!" This online outburst echoes Trump's tradition of leveraging social media to convey his grievances and opinions directly.

In response to the court's decision, a spokesperson for the former president issued a statement on Monday, condemning the ruling as an "absolute abomination" and attributing it to partisan motives.
President Joe Biden was accused of manipulating the legal system to suppress Trump's political influence, with the gag order characterized as a metaphorical "partisan knife" thrust into the heart of American democracy.

The statement emphasized Trump's claim as the "leading candidate for the Presidency in 2024" and touted him as the "most popular political leader in America."
This narrative underscores the political stakes of the legal battle and establishes the tone for the narrative Trump and his allies aim to convey.

In response to Trump's verbal attacks, Judge Chutkan has warned of potential court sanctions if such behavior persists.

This introduces an additional layer of complexity to the legal proceedings, highlighting the court's commitment to maintaining order and ensuring a fair trial.

The legal dispute unfolds against the backdrop of Trump's persistent allegations of election fraud and his refusal to accept the outcome of the 2020 presidential election.

The federal election subversion trial becomes a focal point for addressing these allegations, placing Trump at the center of a legal storm that could significantly impact his political future
As Trump prepares for the 2024 presidential race, the gag order becomes a pivotal point of contention
It prompts questions about the delicate balance between safeguarding the integrity of legal proceedings and allowing individuals, particularly political figures, to freely express themselves.

The appeal process is expected to delve into these constitutional nuances, adding complexity to an already contentious legal battle.

Trump's rallying cry of "Witch Hunt!" echoes his past characterization of investigations and legal actions against him as politically motivated attacks.

This framing seeks to energize his supporters and present him as a victim of perceived partisan maneuvers.

In the days ahead, as the legal drama unfolds, the nation will closely monitor the courtroom dynamics and the implications of Trump's appeal.

The outcome of this legal battle could extend far beyond Trump's political aspirations, influencing the broader discourse on the intersection of law, politics, and the preservation of democratic norms.