Judge Scott McAfee has ruled in favor of separating the cases of pro-Trump lawyers Ken Chesebro and Sidney Powell from the other 17 co-defendants.

According to a report by The Rawstory on, Thursday, September 14, 2023, this decision, reported by The Atlanta Journal-Constitution's Tamar Hallerman, marks a significant turning point in the legal proceedings.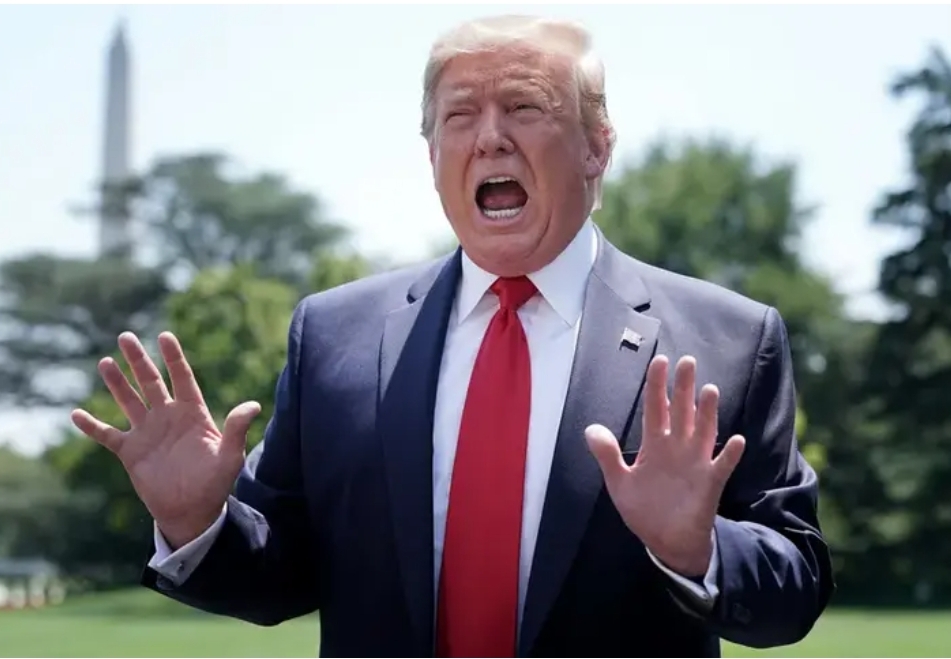 Judge McAfee's ruling underscores that Chesebro and Powell having a separate trial is "simply a procedural and logistical inevitability."

However, it's important to note that their motion to stay all court proceedings until a federal appeals court can determine the transfer of charges to another jurisdiction has been denied.

The decision to sever these cases arises from Georgia's unique and stringent speedy trial laws, which differ significantly from federal rules and those in most other states.

These laws afford anyone the right to request an expedited criminal trial, creating a complex legal landscape.
Notably, former President Donald Trump, who is facing prosecution as the alleged ringleader of the election subversion plot charged under racketeering by Fulton County District Attorney Fani Willis, has opted to waive his right to a speedy trial.

This choice ensures that there will be at least two separate trials in this high-profile case: one to prosecute Chesebro and Powell and another to prosecute all remaining defendants.


Chesebro and Powell have been accused of playing pivotal roles in the Racketeer Influenced and Corrupt Organizations Act (RICO) case, adding an extra layer of complexity to the legal proceedings.

As per previous reports, Ken Chesebro has been linked to a confidential memo outlining a "bold" strategy aimed at preventing the certification of President Joe Biden's electoral victory. Prosecutors contend that even Chesebro knew the plan was illegal at the time.
On the other hand, Sidney Powell actively advocated to be appointed as a "special counsel" to investigate the election following the federal government's use of military powers to seize voting machines—a plan that former President Trump considered but ultimately did not pursue.
Powell has also faced allegations of involvement in the illegal breach of election equipment in Coffee County.

However, she vehemently denies these accusations, adding another layer of complexity to her legal defense.

The decision to separate the trials of Chesebro, Powell, and the other co-defendants highlights the intricacies and challenges surrounding this high-stakes legal battle.

While the legal process unfolds, the nation watches closely, waiting to see how this case, which has captured the attention of the political world, will ultimately conclude.

The coming trials will likely provide further insight into the alleged election subversion plot and its key players, with Chesebro and Powell's trials serving as a critical chapter in this ongoing saga.