The Daily Caller report on Tuesday, September 5, 2023, sheds light on a controversial statement made by Politico investigative reporter Heidi Przybyla during her appearance on ABC New.

Przybyla's assertion that evidence connecting Joe Biden to his son Hunter Biden's business dealings "doesn't exist" has ignited a fervent debate amidst ongoing investigations and revelations.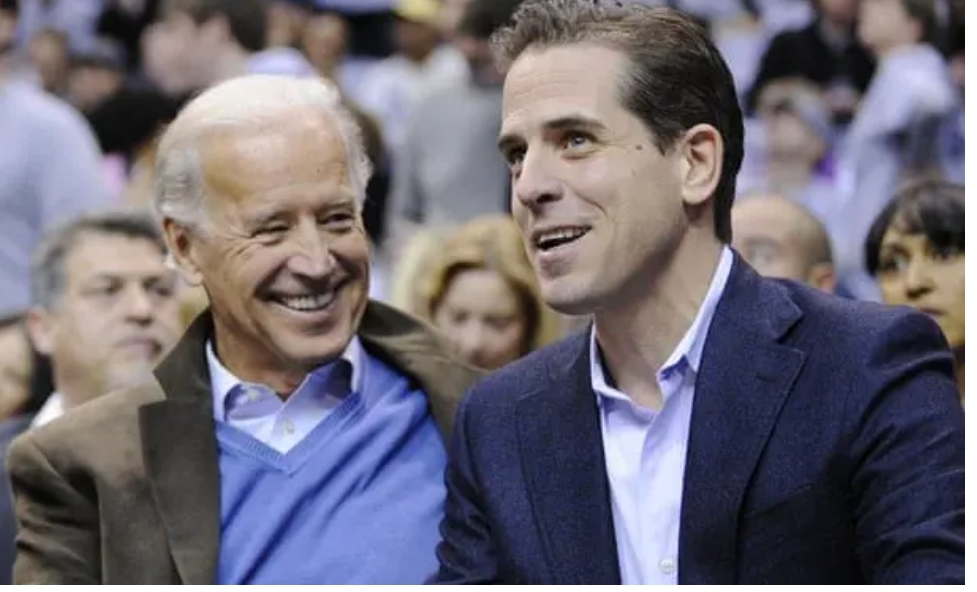 Przybyla's statement disregarded findings by congressional investigators and details found in Hunter Biden's laptop archive.

The report highlights that House Speaker Kevin McCarthy had previously indicated that an impeachment inquiry into Joe Biden could be the "natural step forward" should the Department of Justice (DOJ) use its special counsel status to obstruct congressional investigators.

The White House had reportedly prepared for such an inquiry with a war room comprising two dozen staffers.
The House Oversight Committee's release of bank records, as mentioned in the report, is a significant element in the controversy.

These records purportedly reveal that the Biden family and its associates received over $20 million from various foreign business associates, including those from Ukraine, Russia, China, Romania, and Kazakhstan.

Furthermore, Hunter Biden's former business associate, Devon Archer, testified that Joe Biden had spoken with his son's business partners on numerous occasions.
Of particular importance is Archer's testimony regarding a dinner with Russian oligarch Elena Baturina and Kazakh oligarch Kenes Rakishev, as well as a dinner with Vadim Pozharskyi, an executive with the Ukrainian energy firm Burisma, which paid Hunter Biden a substantial monthly sum.

Archer emphasized the Biden family's protection of Burisma from legal scrutiny and linked it specifically to Joe Biden.

He also claimed that Joe Biden had met with one of his son's Chinese business associates in Beijing and even provided a letter of recommendation for the associate's daughter's college applications.

Another significant development noted in the report is the investigation into allegations made by IRS whistleblowers Gary Shapley and Joseph Ziegler.

These allegations revolve around the DOJ's handling of Hunter Biden's taxes and gun possession case, suggesting that the president's son received special treatment from DOJ prosecutors.

Shapley and Ziegler's testimonies, as well as the release of transcripts, have added fuel to the fire, particularly concerning Joe Biden's alleged involvement.

The report also touches upon email and text messages from Hunter Biden's laptop archive, indicating that he frequently paid for family expenses, including bills for Joe Biden during his vice presidency.


Additionally, it mentions an FBI FD-1023 form released to Senator Chuck Grassley by DOJ whistleblowers, containing allegations of bribes received by Joe and Hunter Biden from a Burisma executive.

This form has reportedly prompted an FBI investigation.

The report provides a balanced view by including President Biden's response, wherein he labeled Devon Archer's testimony as "not true" and reiterated that he was "not in business" with his son.

However, this statement contradicts the wealth of information and testimony presented in the report.