As the political landscape evolves, the specter of a third-party presidential bid by retiring Democratic Sen. Joe Manchin looms large, raising apprehensions among the co-hosts of "The View."

According to a report by Conservative Brief News on Tuesday, November 14, 2023, the announcement of Manchin's decision not to seek re-election and his expressed interest in mobilizing the middle through a potential third-party bid have ignited discussions about the potential impact on President Joe Biden's chances for re-election in 2024.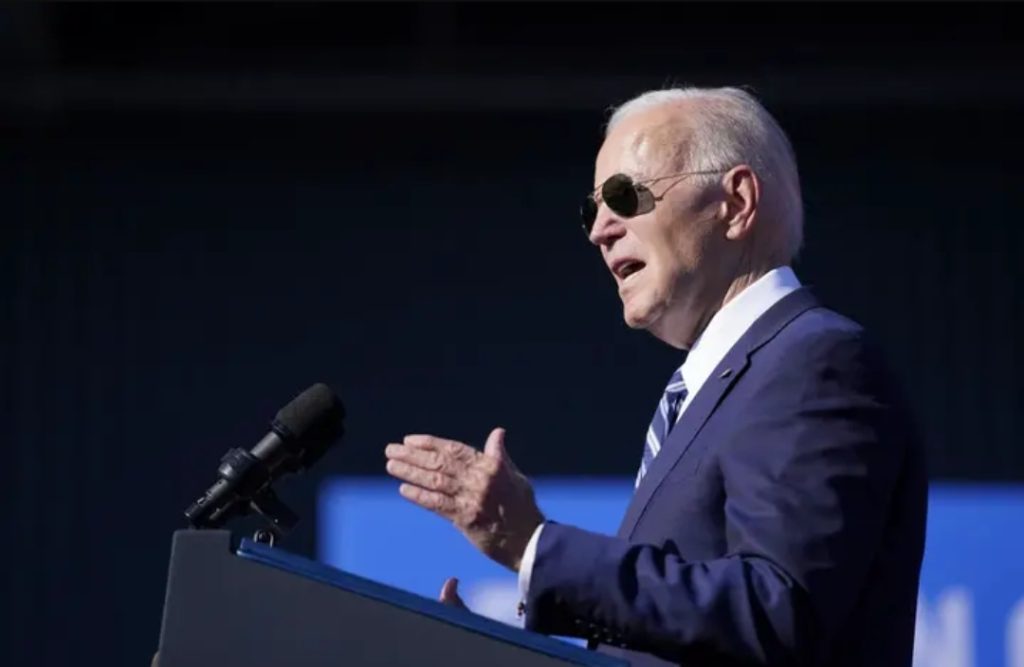 In his statement, Manchin highlighted his intention to travel the country, gauging interest in creating a movement to unite Americans across the political spectrum.

This move has drawn attention, especially in connection with No Labels, a moderate political organization aiming to register in all 50 states ahead of the 2024 presidential election.
"The View" co-hosts engaged in a spirited discussion, with Joy Behar expressing concerns about the potential shift of power in Washington, considering Manchin's decision to step away from the Democratic Party.

Alyssa Farah Griffin, the show's conservative voice, acknowledged the likelihood of losing the Senate if Manchin proceeds with a third-party bid.
Griffin expressed reservations about No Labels, fearing it could inadvertently boost support for former President Trump and questioning the feasibility of establishing a third party within a single election cycle.

The conversation delved into the historical challenges of third-party candidates, with Sunny Hostin questioning their success beyond drawing votes away from major parties, citing examples like Ralph Nader and Jill Stein
Hostin advocated for a stronger, Trump-free Republican Party, suggesting that moderates within the GOP should denounce Trump for a more constructive political landscape.

Ana Navarro added her perspective, characterizing Manchin as a "problem child" for Democrats. She initially expressed some support for the No Labels party but ultimately deemed it a "desperate cry for relevance" by elitist individuals seeking attention.

Navarro posed a critical question to Manchin, asking whether he was willing to be responsible for potentially aiding Donald Trump's return to the White House, emphasizing the perceived threat Trump posed to democracy.
The dynamics of Manchin's potential third-party bid are seen as a critical factor that could shape the upcoming presidential election.

The co-hosts acknowledged Manchin's past role in keeping Democrats in the majority but expressed concerns about the consequences of his independent political aspirations.

In the broader context, the discussion on "The View" reflects the ongoing challenges within the Democratic Party and the delicate balance required to maintain unity while accommodating diverse ideological perspectives.

As Biden's re-election prospects face uncertainty, the potential impact of a Manchin third-party bid underscores the complexities and divisions within the political landscape that will likely continue to unfold in the lead-up to the 2024 election.