A South Carolina woman was arrested after being accused of pointing a gun at a Black newspaper delivery driver.


Law enforcement said Mary Holmes, who is white, was charged with pointing and presenting a firearm in connection to last week's incident. When speaking to police, Holmes said she pulled out her weapon on the victim "out of fear for her life," the Post and Courier and Fox Carolina News reported.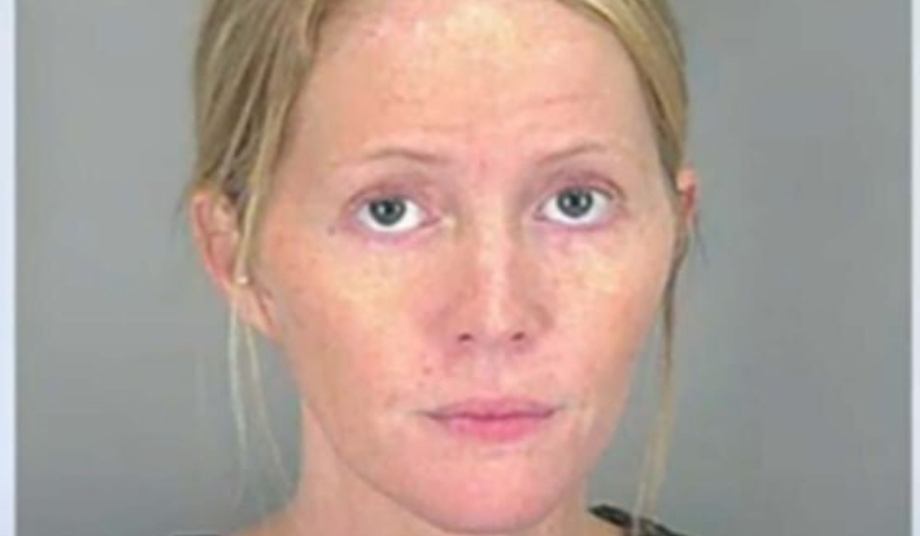 The driver, identified as a Black woman, was making deliveries in Spartanburg early in the morning on Sept. 6 at about 2:30 a.m., per the reports.
The victim saw Holmes eyeballing her while she was making her dropoffs, according to the reports citing the Spartanburg County Sheriff's Office. When the woman was about to leave the area, Holmes approached her, asking if she needed help. She reportedly turned her down and told her "no."
Per the outlets, the woman accused Holmes of following her and confronting her again. This time, Holmes allegedly discharged a gun and pointed it in her direction.

However, according to the reports, the magazine dropped, and the woman immediately tried to get away.


Holmes' partner also called 911 to inform them about her following the woman. She told police that she was frightened after seeing the delivery driver's vehicle, which "didn't belong there." Her neighbor recently experienced a break-in, the outlets reported.
According to the Post and Courier, she was released on a $5,000 bail. She was also told not to reach out to the victim.

Last month, a woman was caught on camera verbally attacking a Black postal worker in Missouri. In an explosive rant, she yelled at the employee, saying that she was not "equal" and used a racist term against the worker.