Former New Jersey Governor Chris Christie, a once ardent supporter of Donald Trump, has revealed his smart political plan ahead of his 2024, targeting to expose what he described as lies that the former president has allegedly been making


Taking to X, formally Twitter, Christie's campaign message is clear: they're determined to take on Trump and expose what they believe to be a trail of falsehoods that have impacted the nation.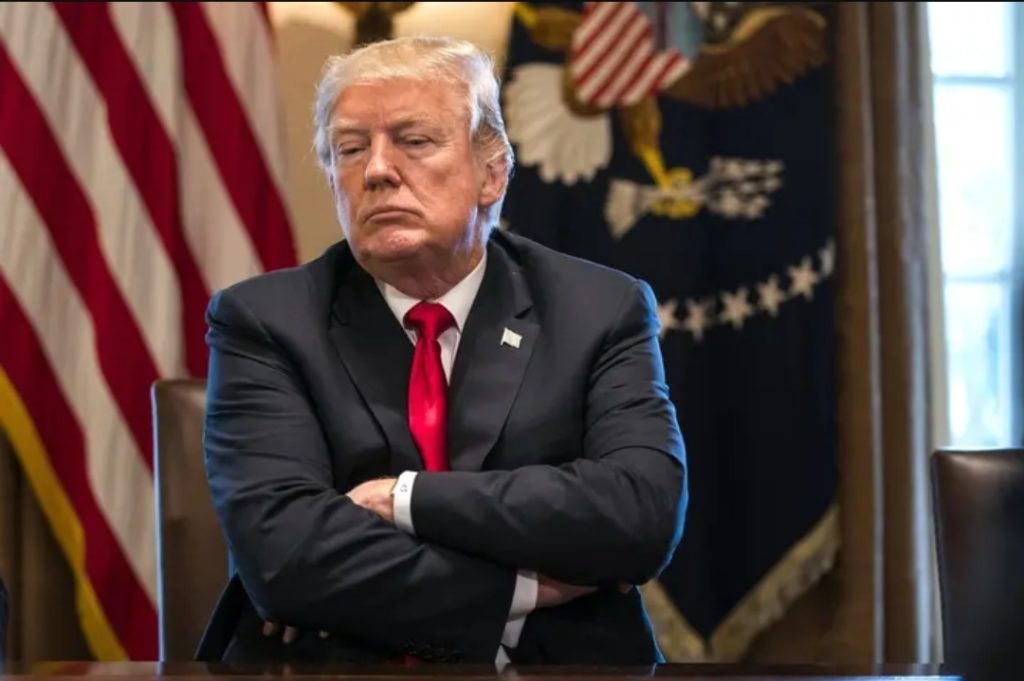 Christie's social media announcement on Sunday, October 15, emphasized the campaign's intent to confront Trump's perceived deceitfulness head-on.

"Our team is lean and mean, and we're going to do what it takes to continue taking on Trump and expose his lies across the country," Christie declared.
He went further and rallied his supporters to contribute to the cause. The campaign's goal, is to secure a substantial 70,000 donors, ensuring their presence on the debate stage in the upcoming election cycle.

Despite the challenging political landscape, Christie's campaign boasts financial stability.
According to reports from Axios, the former New Jersey Governor is entering the final months of the GOP presidential campaign with no debt and an impressive $3.9 million in cash on hand.

This financial prowess positions Christie as a serious contender in the race, capable of mounting a formidable challenge against Trump's enduring influence within the Republican party.

Once an important early booster for the former president, Christie has become one of Trump's most vocal critics.

This transformation has not been without its controversies, with some questioning whether Christie should apologize for his prior support of Trump.

However, Christie remains resolute in his stance, asserting that it is essential for the Republican party to move in a different direction.
The political landscape has also seen the emergence of other Republican figures who are intent on reshaping the party's narrative.
Individuals like Vivek Ramaswamy, a Millennial outsider Republican, have called for a revolution within the GOP.

Ramaswamy advocates for significant reductions in the federal government, aiming to bring about a fundamental shift in Republican ideology.

As the 2024 presidential campaign gains momentum, the clash of ideas and personalities within the Republican party promises to be a defining feature.

Christie's willingness to confront Trump's legacy head-on, along with his strong financial position, positions him as a key player in this evolving political landscape.

In the months ahead, the nation will closely watch how Christie's campaign navigates the challenges posed by Trump's enduring influence and whether his message of exposing perceived lies will resonate with voters across the country.