According to the report by Justthenews.com on September 13, Allegations of election fraud within the Democratic Party have ignited a fierce internal debate, mirroring the intense scrutiny faced by Republicans over election integrity since the 2020 presidential election.


The allegations have been made by David Archie, the Democratic district supervisor of Hinds County, Mississippi, who claims to possess evidence of irregularities in his election.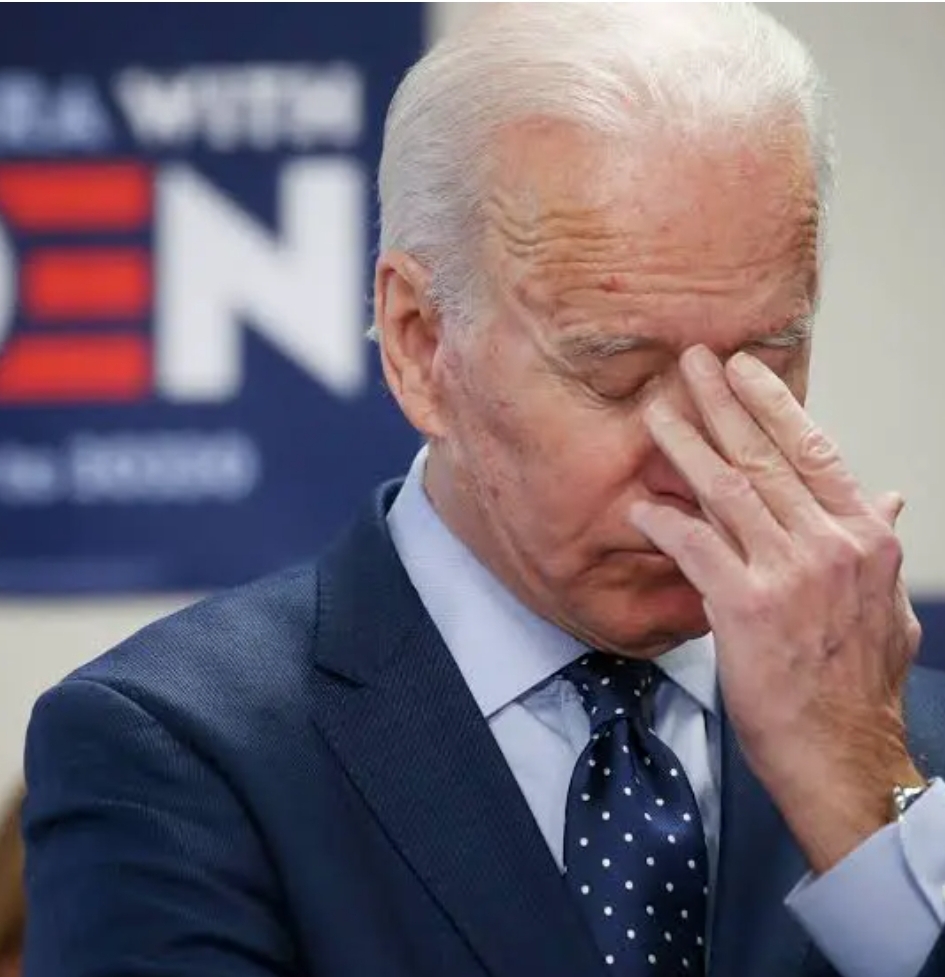 David Archie an ally of President Joe Biden has taken a bold step by publicly accusing Jacquie Amos, the county party chair, of wrongdoing and has called for her immediate resignation.

His claims center around the alleged involvement of Amos in questionable activities during the election process.
"We have videotape of Jacquie Amos going into boxes, bringing in thumb drives, bringing in ballots to be inserted into machines," Archie asserted. "We have pictures of Jacquie Amos participating in what we think is fraud, as well as corruption."

These allegations have shaken the local Democratic Party, with many Democrats expressing concern and disbelief.
It marks a rare instance within the party when accusations of election fraud are directt at its members, as the Democrats have consistently criticized Republicans for similar claims in the past.


Jacquie Amos, at the center of the controversy, has vehemently denied any wrongdoing, describing Archie's allegations as baseless and politically motivated.

She stated, "I categorically deny all the allegations made against me. This is an attempt to tarnish my reputation and damage the unity of our party."

The escalating dispute within the Democratic Party underscores the broader challenge facing American politics today—how allegations of election impropriety have become deeply polarized and partisan.
The accusations of "election deniers" have predominantly been associated with Republicans following the 2020 presidential election, but this case serves as a stark reminder that concerns over election integrity can transcend party lines.
In response to these allegations, national Democratic leaders have called for a thorough and impartial investigation into the matter.

They emphasize the importance of transparency and accountability within the party, reaffirming their commitment to ensuring fair and legitimate elections.

As the internal turmoil continues, the Hinds County Democratic Party faces a critical juncture. The outcome of the investigation and the resolution of the allegations will undoubtedly have implications for the party's unity and reputation.

Moreover, it serves as a stark reminder that election integrity remains a contentious issue in American politics, regardless of party affiliation.