Former First Lady Melania Trump has been notably absent from her husband's 2024 campaign trail, sparking speculation about the reasons behind her decision.

As reported by CBS News on Saturday, November 18, despite her public absence, Melania has expressed her support for Donald Trump's presidential bid.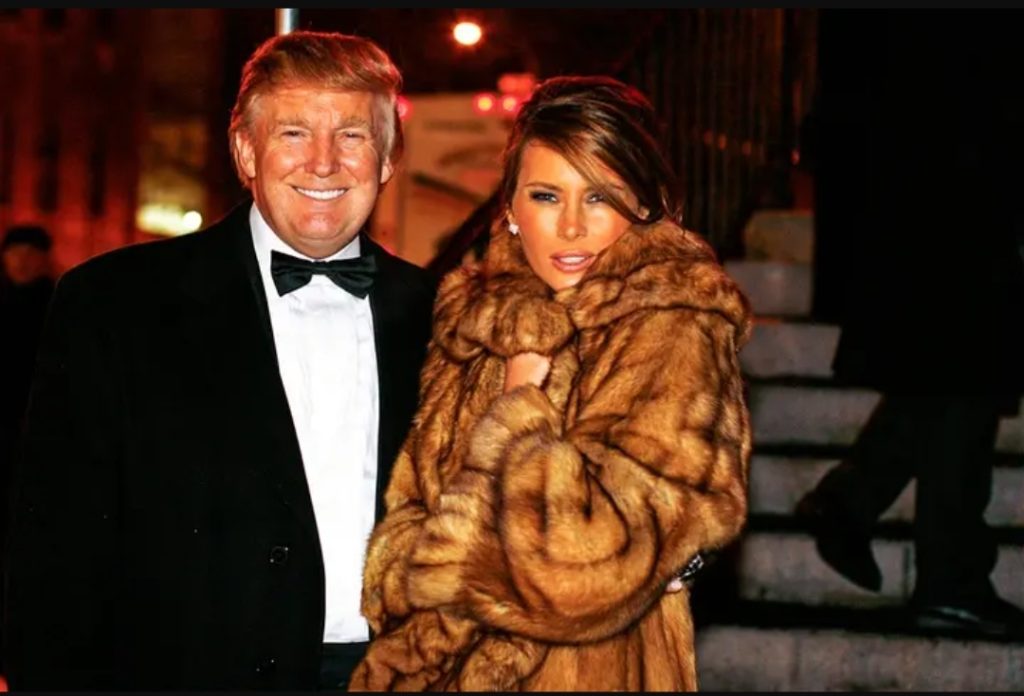 In an earlier statement, she affirmed her backing, stating, "He has my support, and we look forward to restoring hope for the future and leading America with love and strength.

Melania's reluctance to join her husband on the campaign trail is not a new development. During the 2016 campaign, Donald Trump revealed that Melania initially opposed his decision to run for president, expressing concerns about their family's lifestyle.

Additionally, reports indicate that Melania has repeatedly declined her husband's requests to appear with him on the 2024 campaign trail.

The former first lady's absence has drawn attention, especially given the active involvement of other spouses of political figures in the current election cycle.
While Melania has not publicly addressed the reasons for her absence, it is evident that she has chosen to remain out of the public eye and focus on her family, particularly her son Barron.

Trump has remarked in the past that he does not want to draw Melania into the limelight. The former president stated that the campaign trail can be nasty necessitating the need to protect the former first lady.
Melania's decision to stay away from the campaign trail reflects her desire to prioritize her family and personal life. Despite her absence from public events, she has affirmed her support for her husband's presidential aspirations.

As the 2024 campaign unfolds, Melania's choice to remain behind the scenes continues to be a subject of interest and speculation.