A federal appeals court, the 5th U.S. Circuit Court of Appeals, issued an order on Thursday that allows Texas to keep its floating barrier on a section of the Rio Grande in place, albeit temporarily.


This decision, as Ravalli Republic News reports in a news publication on Friday, September 8, comes one day after U.S. District Judge David Ezra of Austin deemed the buoys a threat to both migrants' safety and U.S.-Mexico relations.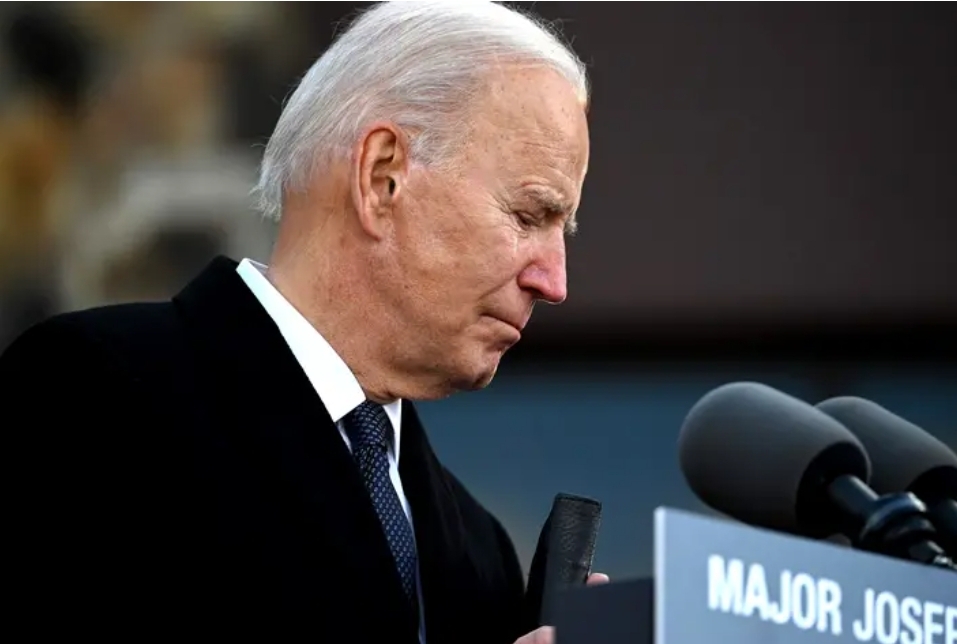 The order effectively suspends Judge Ezra's ruling, which would have necessitated Texas to relocate the substantial wrecking-ball-sized buoys from the middle of the Rio Grande to the riverbank by next week.

Located near the Texas border city of Eagle Pass, this barrier has been the focal point of a series of robust measures authorized by Republican Governor Greg Abbott to dissuade migrants from entering the U.S.
The stay issued by the New Orleans-based appeals court allows the barrier to remain in place in the river while the legal dispute unfolds.

The lawsuit against Texas' barrier was filed by the Justice Department, marking a rare instance of President Joe Biden's administration taking legal action to challenge the border policies of a state.
Judge Ezra's Wednesday order demanded the removal of the roughly 1,000-foot-long (305-meter) barrier, emphasizing that it posed a "threat to human life" and obstructed the waterway. The Mexican government has also voiced its objections to the barrier.

In a bid to secure permission for the buoys to remain, Texas argued to the appeals court that the buoys redirect migrants to official ports of entry, and no injuries associated with them have been reported.
While a body was discovered near the buoys last month, Texas officials maintained that preliminary information indicated the individual had drowned before reaching the barriers.

According to Rivalli Republic News, Texas had installed the barrier by anchoring it in the riverbed.

Eagle Pass belongs to a Border Patrol sector that has witnessed the second-highest number of migrant crossings this fiscal year, totaling approximately 270,000 encounters, although this figure is lower than the same period in the preceding year.
The Biden administration contended that illegal border crossings decreased following the implementation of new immigration regulations in May, coinciding with the expiration of pandemic-related asylum restrictions.
The future of the Texas floating barrier in the Rio Grande remains uncertain as the legal challenge continues, with the appeals court's decision temporarily preserving its presence while the case unfolds.