Former President Donald Trump's recent statements have raised significant concerns about the Biden administration's approach to the Middle East, especially after the deadly terror attack on Israel.

According to a Newsmax report on Saturday, October 7, Trump had strongly criticized President Joe Biden for releasing $6 billion to Iran last month, calling it a "ransom" that would indirectly fund terrorist activities.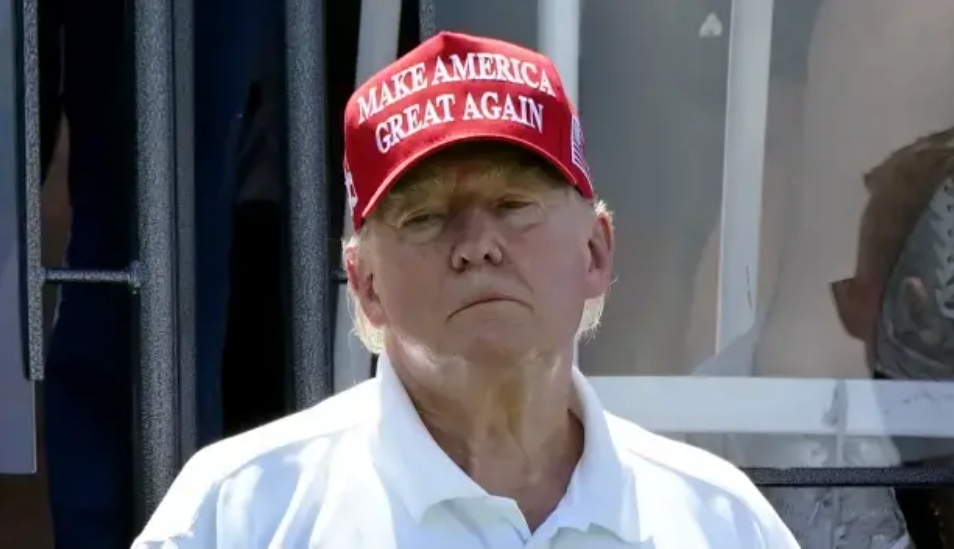 In a statement posted on Truth Social, Trump warned on September 11 about the potential consequences of providing such a substantial sum to Iran.

He expressed deep concern that this money could be channeled into supporting terrorist groups not only in the Middle East but around the world
Trump's prediction sadly appears to have come true, as Hamas launched a series of devastating attacks on Israel just a few weeks after the funds were released.

"Can you believe that Crooked Joe Biden is giving $6 Billion to the terrorist regime in Iran?" Trump's statement read.
"That money will be used for terrorism all over the Middle East, and, indeed, the World. This incompetent FOOL is absolutely destroying America."

Trump's assertion that this move could lead to further acts of violence, including kidnappings, ransom demands, and blackmail against Americans worldwide, underscores the gravity of the situation.

He emphasized his own record of successfully securing the release of Americans from unfriendly countries without resorting to financial concessions.

The subsequent Hamas attacks have amplified the debate surrounding the implications of funding Iran.
Critics argue that this substantial injection of capital into Iran's economy may indirectly bolster extremist groups and jeopardize regional stability.
The timing of these events, along with Trump's prescient warning, has ignited discussions about the necessity of reevaluating U.S. foreign policy in the region.

The safety and security of both Israelis and Americans are paramount concerns, and any action that might inadvertently exacerbate tensions should be scrutinized closely.

As the international community monitors the evolving situation, it is imperative to seek diplomatic solutions that prioritize the interests of all parties involved.

Finding a path forward that ensures stability and peace in the Middle East remains a critical objective for global leaders.