ABC News recently revealed a video from former Donald Trump's election lawyer Jenna Ellis meeting with Georgia prosecutors in proffer sessions to discuss her recent plea deal
It has been noted that during those proffer sessions, Ellis reportedly told prosecutors that she had been told that then President Donald Trump was simply "not going to leave" the White House despite losing all of his challenges to the 2020 presidential election.


"In the video of prosecutors' Oct. 23 proffer session with Ellis, she said that one of Trump's top White House aides, Dan Scavino, allegedly told her 'in an excited tone' at a White House Christmas party weeks after the 2020 election that 'the boss is not going to leave under any circumstances,"' reported ABC's Olivia Rubin and Will Steakin.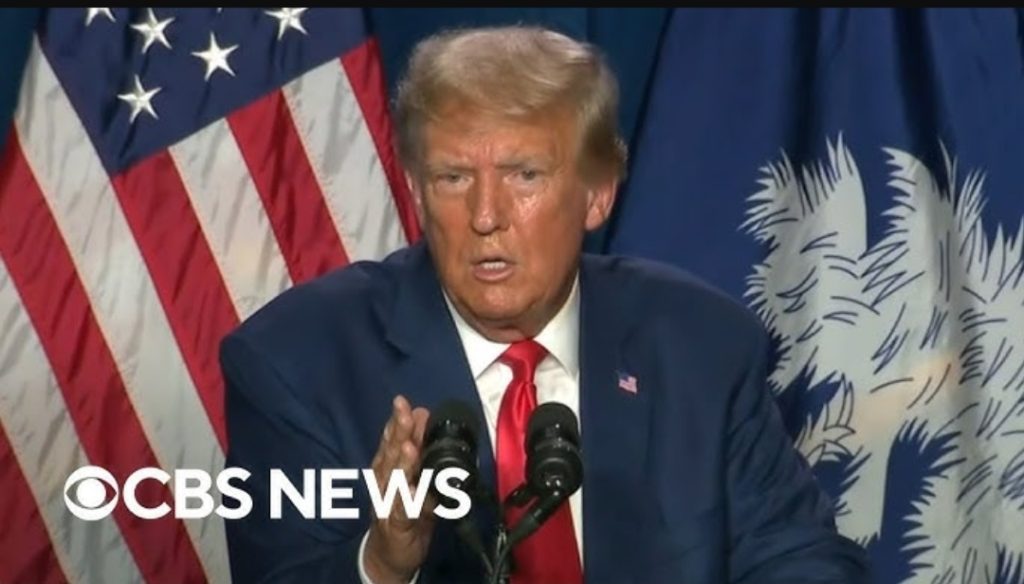 The report noted that Scavino's comments "came in response to her apologizing over the lack of success with their election challenges in court, culminating with a Supreme Court loss that indicated their ability to challenge the election 'was essentially over.'"

Ellis was one of Trump's key lawyers paid to contest the 2020 presidential election, which made her a household name. Ellis was paid some $195,000 by Trump's campaign between 2019 and 2021 and has since publicly stated she regretted her work on his behalf.
The report added that Ellis also told prosecutors, "And he said to me, in a kind of excited tone, 'Well, we don't care, and we're not going to leave. And I said, 'What do you mean?' And he said 'Well, the boss', meaning President Trump — and everyone understood 'the boss,' that's what we all called him — he said, 'The boss is not going to leave under any circumstances. We are just going to stay in power.'" ABC reported that Ellis told prosecutors that Scavino told her this during a conversation on December 19th, 2020.

"And I said to him, 'Well, it doesn't quite work that way, you realize?' and he said, 'We don't care,'" Ellis added.