Former President Trump's attorney, Alina Habba, announced on Sunday, November 12, 2023, that she intends to file for a mistrial in the ongoing fraud case against the former president in New York.

Habba expressed concerns about the trial judge, Judge Arthur Engoron, who has been the subject of repeated criticism from Trump, both on social media and in court. Trump alleges bias and political motivations on the part of the judge and his principal clerk, as reported by The Hill on Monday, November 13, 2023.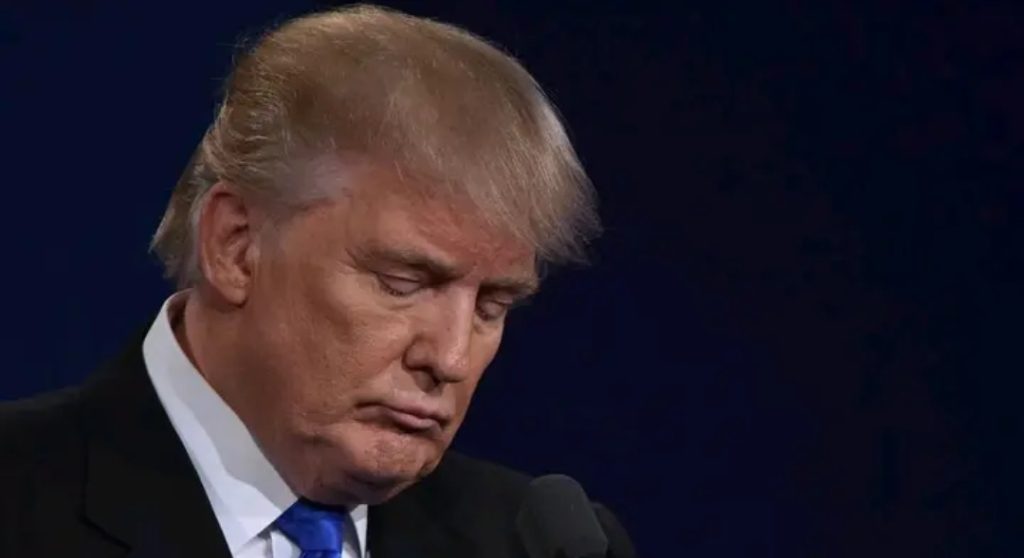 In response to Trump's concerns, Judge Engoron issued a gag order last month, prohibiting Trump and other involved parties from publicly discussing members of his staff. Trump, however, violated the order, leading to a $10,000 fine imposed by Engoron.

When questioned on Fox News's "Sunday Morning Futures" about Trump's reservations regarding the judge and clerk, Habba cited the gag order, preventing her from providing a detailed response but assured that they would address these issues through legal filings.
Habba indicated that they would file papers to address the concerns raised by Trump, including the possibility of a mistrial. However, the challenge lies in the fact that the judge, who Trump has criticized, will be the one to decide on matters such as recusal and mistrial.

Habba highlighted the inherent conflict, emphasizing that the judge who issued the gag order would also be responsible for determining whether a mistrial is warranted. Despite this, she expressed a belief that the judge should recuse himself based on new information, if true.
As Trump's defense gears up to present its case on Monday in New York, the former president faces a $250 million lawsuit from New York Attorney General Letitia James. The lawsuit targets not only Trump but also the Trump Organization and Trump's two adult sons.
James alleges that Trump's company engaged in a decade-long pattern of fraud, manipulating asset values to secure tax advantages and better insurance coverage. Trump and his sons vehemently deny these claims.

The trial unfolds against a backdrop of legal maneuvers, with Trump's legal team seeking a mistrial and questioning the impartiality of the presiding judge. The outcome remains uncertain as the legal proceedings progress, and both sides present their arguments in the high-stakes lawsuit filed by the New York Attorney General.

As the trial unfolds, the $250 million lawsuit brought by New York Attorney General Letitia James accuses Trump, the Trump Organization, and Trump's sons of manipulating asset values for financial gain.

Amidst legal maneuvering, Trump's defense faces the challenge of convincing Judge Engoron, who issued a recent gag order and fine, to consider a mistrial.

The high-stakes proceedings intensify with each development, casting uncertainty over the ultimate outcome of this landmark case.