Former President Donald Trump's scathing critique of President Joe Biden's policies has seemingly boomeranged, drawing attention to his own administration's actions and decisions.


As mentioned on Huff Post, on Wednesday, August 30, 2023, Trump, known for his outspoken commentary on political matters, launched a blistering attack on Biden, accusing him of "destroying the nation" with his policies.


However, this attack quickly shifted focus as critics and observers pointed out the glaring inconsistencies and shortcomings of Trump's own presidency.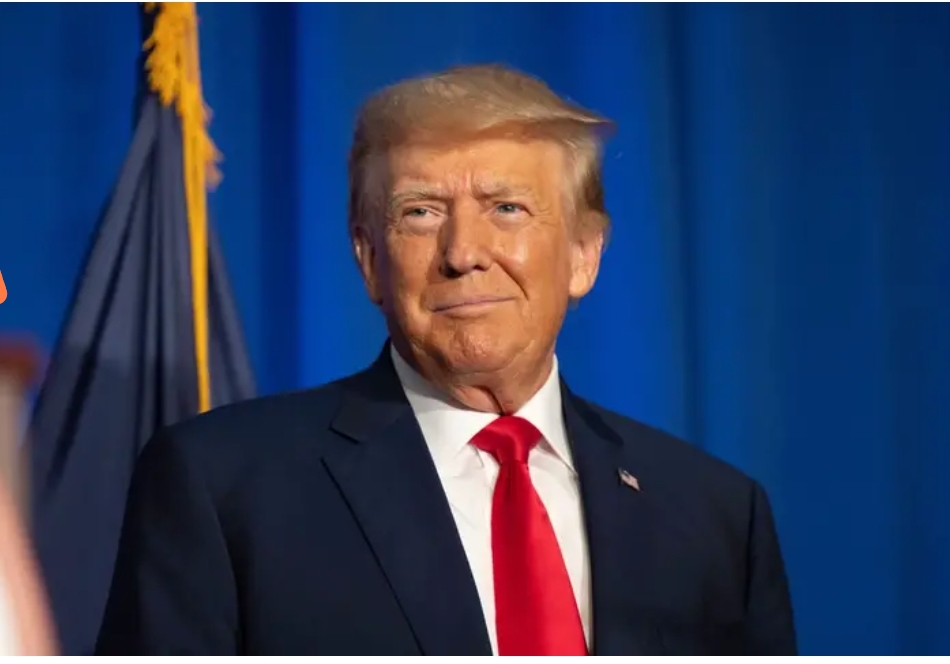 Trump's verbal onslaught against Biden took place during a recent rally, where he criticized the current administration's handling of various issues, including immigration, the economy, and foreign relations.

Calling Biden's policies "lun*tic" and "incompetent," Trump attempted to rally his base against the current president.

This attack, however, opened the door for a closer examination of his own tenure in the White House.

One of the most noticeable ironies is the subject of immigration.

Trump, who had taken a hardline stance on immigration during his time in office, criticized Biden's approach to border security.


However, his own "zero tolerance" policy and the controversial separation of families at the border came under renewed scrutiny.

Critics pointed out that while Trump was quick to condemn Biden's handling of immigration, he conveniently overlooked the human rights concerns that marred his own administration's actions.

The economy also became a focal point in this exchange of critiques.
Trump boasted about pre-pandemic economic achievements under his leadership, claiming to have laid the groundwork for a strong economy.

However, experts pointed out that the economic growth during Trump's presidency was largely an extension of trends that began under the Obama administration.

Furthermore, Trump's trade wars with China and his unpredictable policy decisions often left markets volatile and businesses uncertain about the future.

These factors muddied his claims of economic stability and superiority.


Foreign relations were not exempt from the back-and-forth scrutiny either.

Trump accused Biden of weakening America's standing on the global stage, particularly in relation to China and Russia.

Yet, Trump's own approach to foreign diplomacy, characterized by unconventional tactics and a strained relationship with traditional allies, raised eyebrows and concerns about the long-term impact on American diplomacy and alliances.


Perhaps the most glaring reversal was Trump's criticism of Biden's handling of the COVID-19 pandemic.

Trump claimed that Biden's vaccination efforts were lagging and ineffective, despite the fact that the Biden administration had successfully rolled out a comprehensive vaccination campaign that significantly curbed the spread of the virus.


Critics were quick to highlight Trump's own administration's often contradictory messaging during the early stages of the pandemic, which experts argue may have contributed to the confusion and slow response in handling the crisis.

The public and media reaction to Trump's attack on Biden reflects a growing trend in American politics: the heightened focus on accountability and transparency.

Political analysts argue that this incident highlights the importance of a comprehensive evaluation of past administrations when criticizing the current one.