Republican Rep. Clay Higgins (R-LA) recently used the time during Wednesday's House Homeland Security Committee hearing on domestic threats to accuse FBI Director Christopher Wray of having FBI agents fuel the violence on January 6th at the U.S. Capitol via Media Ite.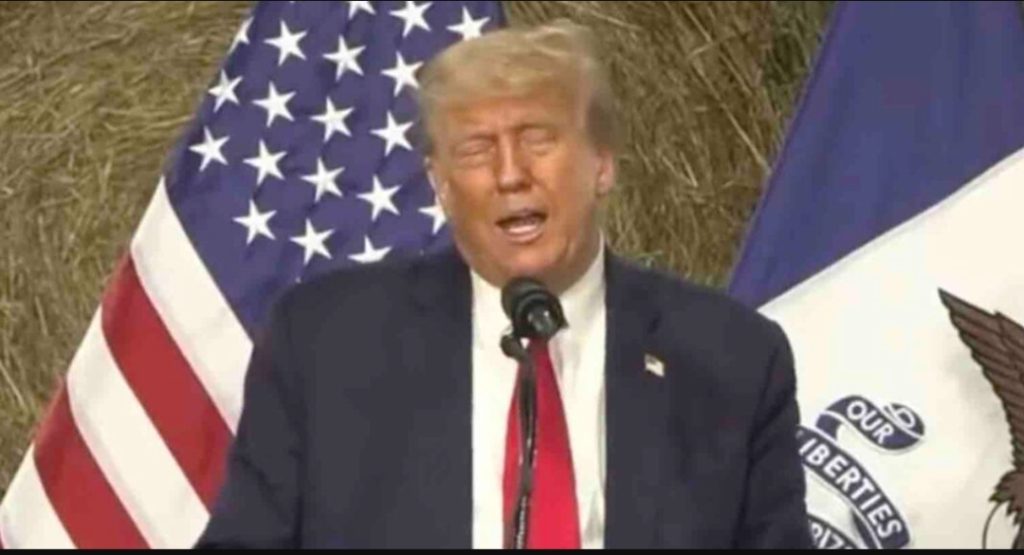 Wray denied the accusation that "FBI sources and or agents" took part in or encouraged any of the violence on Jan. 6th. Higgins, however, was not satisfied and claimed he had evidence to the contrary and threatened Wray, telling him his "day is coming."


Higgins has long pushed the widely debunked, pro-Trump conspiracy theory that it was the FBI, not Trump supporters who instigated the attack on the U.S. Capitol on Jan. 6th in an effort to stop the electoral vote count
Over the summer, Higgins walked back cryptic language he put out that appeared to call for an insurrection against the U.S. government in response to former President Donald Trump's indictments.

"My fellow conservatives, the DOJ/FBI doesn't expect to imprison Trump, they expect to imprison you. They want J6 again, in Miami and in your city and in mine," Higgins wrote as he warned Trump supporters to remain peaceful and not fall for the FBI's "trap."

Higgins began his questioning by noting Wray refused to comment in the past on any allegations of FBI involvement regarding Jan. 6th.
"Direct Wray, last year, you may recall, sir, our exchange regarding the FBI's involvement on January 6th and prior. I'm happy to jog your memory to quote, according to the record I asked you, 'Did you have confidential human sources dressed as Trump supporters positioned inside the Capitol on January 6, prior to the doors being open?' You responded. I quote again, 'I have to be very careful of what I say,'" Higgins said.

Higgins continued and declared, "We can't get a straight answer, although we have a tremendous amount of evidence harvested and reviewed over the course of the last year which you will see in September."

The Republican then asked Wray, "You confirmed that the FBI had confidential human sources at the Stop the Steal rally on January 6th here in D.C., sir?"
"Congressman, as we've discussed before, I'm not going to get into where we have or have not used confidential human sources," Wray replied, adding, "But what I can tell you."

"Okay, we will move on," Higgins interjected, cutting Wray off.
You asked for a definitive answer," Wray said as Higgins spoke over him.

"We will move on is my time. You said no, you're not going to answer, that's cool we are watching," Higgins added, as Wray insisted, "Mr. Chairman may I answer the question?"

Higgins then quoted "an FBI informant" saying he was told to march on the Capitol with the Proud Boys.

"Can you confirm that the FBI had that sort of engagement with your own agents embedded into the crowd on January 6th?" Higgins pressed.

"If you are asking whether the violence at the Capitol on January 6th was part of some operation orchestrated by FBI sources and or agents, the answer is emphatically not," Wray replied.

"You are saying no?" Interjected Higgins loudly.

"No, not violence orchestrated by FBI sources or agents," Wray shot back.

Higgins then asked Wray about so-called "ghost buses."

"Well, it's pretty common in law enforcement, it is a vehicle that's used for secret purposes. It's painted over. There's two buses in the middle here. There were the first to arrive at Union Station on January 6th, zero-five-hundred. I have all this evidence, I'm showing you the tip of this iceberg," Higgins claimed pointing at an image.

A Democrat on the panel then asked for a point of order and noted Higgins was over his allotted time