According to a report by Raw Story on Monday, November 13, 2023, a former Donald Trump loyalist has broken silence and delivered a strong critique of the ex-president in a new book by Jonathan Karl.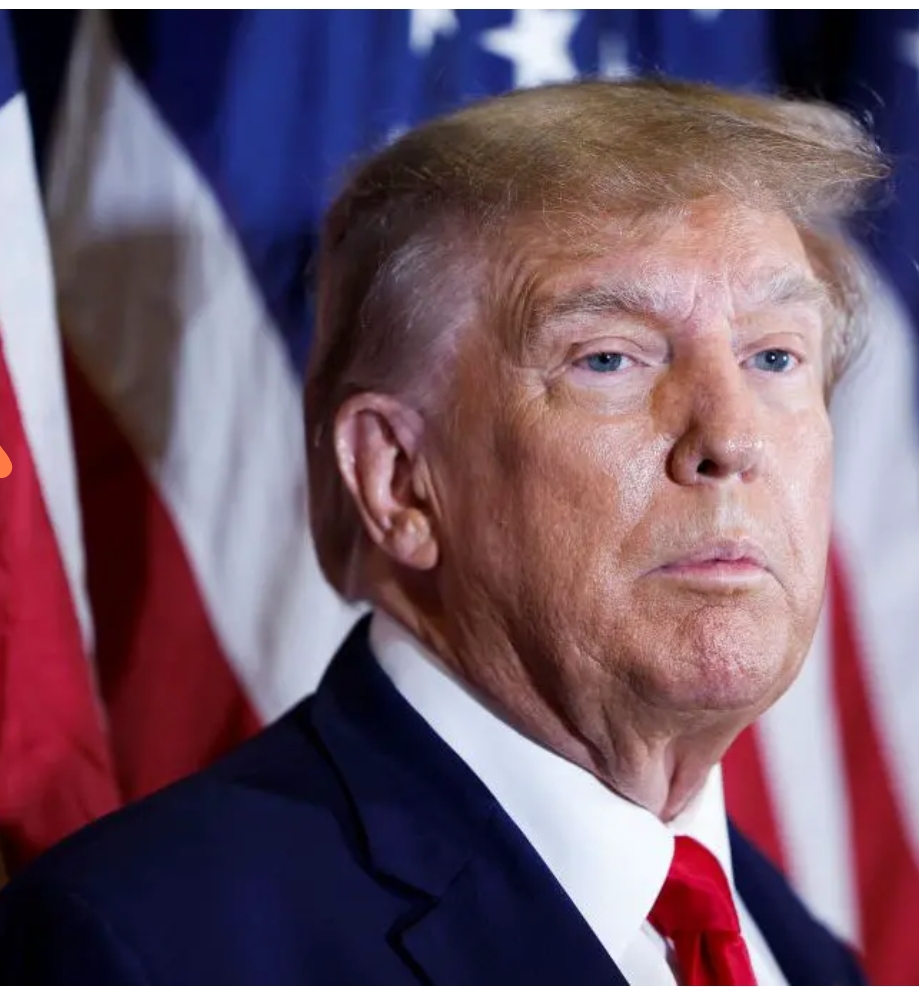 This unprecedented condemnation paints Trump as lacking "any shred of human decency, humility, or caring," according to the insider.

The unnamed former White House official, described as being "very close to Donald Trump," stepped forward for the first time to share their candid opinions.

Notably, this individual did not publicly endorse election lies or condemn Trump, setting them apart from what Karl terms the "usual suspects" in Trump's inner circle.

Karl details the loyalist's perspective, portraying Trump as "morally bankrupt, breathtakingly dishonest, lethally incompetent, and stunningly ignorant" across various spheres, including governing, history, geography, and world affairs.
The most jarring assessment comes as the insider labels Trump a "traitor" and a "malignancy in the nation," asserting that he poses a clear and present danger to democracy and the rule of law.

This critique gains additional weight due to the individual's prolonged service to Trump, spanning more than a year.

Karl emphasizes that this loyalist's condemnation reveals a fundamental truth about Trump, making it one of the most piercing and searing criticisms to date.

The revelation aligns with a broader trend where individuals closest to Trump are voicing concerns about the potential implications of a second Trump term.

While some, like John Kelly, have gone public with their apprehensions, many have chosen to remain silent.
Karl acknowledges this pattern and poses the question of why these insiders, including the recently outspoken Trump loyalist, don't come forward sooner.

In an interview with MSNBC's Jen Psaki, Karl discussed the import of this insider critique.

The ABC News reporter highlights that the loyalty demonstrated by this individual over an extended period before breaking ranks amplifies the severity of the criticism.

The choice to remain anonymous adds an intriguing layer to the narrative, leaving audiences to speculate on the motivations and potential ramifications for the individual within Trump's orbit.

The revelations from "Tired of Winning" add a compelling chapter to the ongoing examination of Trump's leadership and the dynamics within his inner circle.

As political discourse continues to battle with the impact of Trump's presidency, this critique forces a reckoning with the complexities and potential rifts within Trump's closest confidants.

In the aftermath of this disclosure, questions linger about whether more Trump loyalists will follow suit and publicly express their misgivings about the former president.