According to a report published by Political Wire on Friday, November 17, 2023, the trial of former President Donald Trump on charges related to classified documents at Mar-a-Lago is experiencing substantial delays, pushing it approximately four months behind schedule.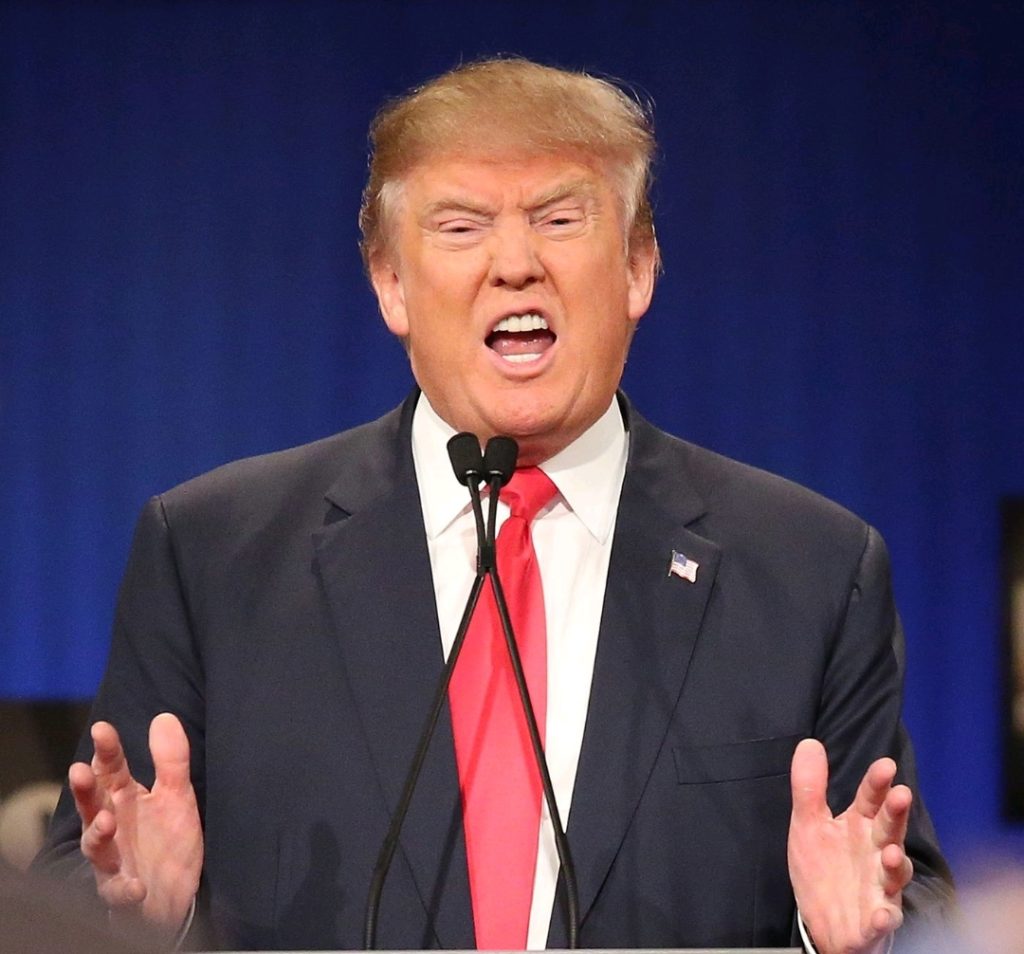 The federal judge overseeing the case, Aileen Cannon, has decided to defer the crucial filing deadline, raising concerns about the trial's timeline.

The trial, initially scheduled for May, now faces uncertainty as Judge Cannon declined to set a deadline for Trump to submit a notice outlining the classified information he intends to use in his defense.

This delay has sparked criticism and accusations of bias from legal experts and commentators.

Renowned legal analyst Andrew Weissmann expressed his concerns, stating, "Judge Cannon's bias is showing over and over again.
Smith has to be weighing whether, when, and how to seek her reversal by the Court of Appeals and her removal."

The perceived bias in the judge's decisions is becoming a focal point, adding complexity to an already high-profile case.


Former federal prosecutor Harry Litman highlighted the potential implications of Judge Cannon's recent order.

"Judge Cannon's paperless order denying without explanation DOJ's uber-reasonable request to set a CIPA section 5 hearing comes mighty close to guaranteeing Trump what he wants: a trial post Nov 2024," Litman noted.

This observation raises questions about the potential political impact of the trial timeline and its intersection with the 2024 election
The trial revolves around allegations that Trump retained classified documents at his Mar-a-Lago club and obstructed justice.


The specific details of the classified information and its relevance to the case remain central to the legal proceedings.

However, the postponement of the filing deadline adds another layer of complexity to an already intricate legal landscape.

Observers and legal experts are closely monitoring the developments, as the delays could have far-reaching consequences.

The trial, initially expected to be a crucial legal showdown, now faces the challenge of maintaining public interest and ensuring a fair and expeditious resolution.


Critics argue that the delays could play into Trump's hands, potentially allowing the trial to extend beyond November 2024.

This timeline could have political implications, influencing public perception and possibly intersecting with the former president's political ambitions.

As the legal drama unfolds, questions about the judge's impartiality, the handling of classified information, and the broader impact on the political setting remain at the forefront.

The delays in Trump's classified documents trial underscore the complexities inherent in high-stakes legal proceedings involving a former president and raise concerns about the judiciary's ability to navigate such politically charged cases.