Former President Donald Trump's recent statements about the events of January 6 may have far-reaching consequences for his standing in the federal trial where he faces charges of voting obstruction.

According to an article by Raw Story on Friday, November 17, 2023, suggests that legal experts see Trump's boasts, captured in a newly released audio tape during an interview with ABC's Jonathan Karl, as potentially confirming previous testimony and opening the door for potential impeachment of any future testimony.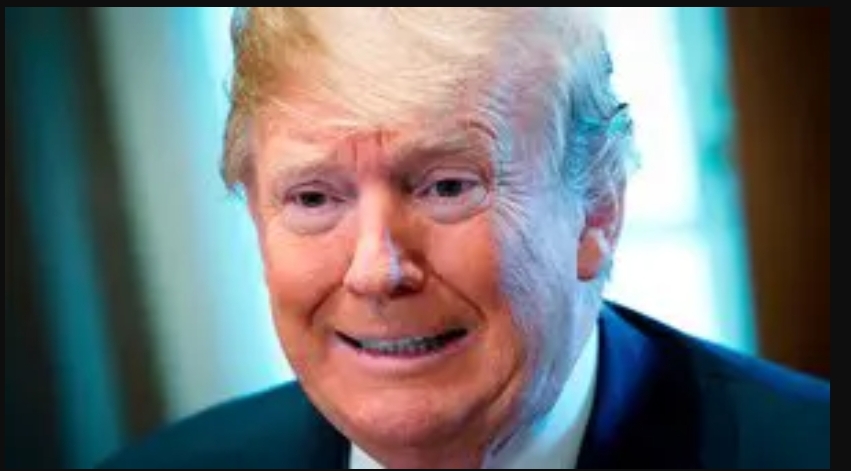 MSNBC legal analyst Lisa Rubin discussed the matter during a conversation with host Ana Cabrera, shedding light on the potential impact of Trump's comments.
Rubin emphasized that Trump's acknowledgment of events on January 6, including his expressed desire to join the crowd and the alleged intervention by his Secret Service, could have significant implications in the upcoming trial scheduled for March in Washington, D.C.

While the tape itself is not currently considered evidence in the case, legal experts suggest that it could play a pivotal role once brought to the attention of special counsel Jack Smith and his legal team.

Rubin highlighted that Trump's statements on the tape not only align with the testimony of former White House aide Cassidy Hutchinson before a House select committee but also raise questions about the consistency of Trump's narrative.
In particular, Rubin pointed out a specific instance in the audio where Trump expressed a desire to return to the White House after learning of the Capitol breach.

However, she underscored the apparent contradiction between this desire and the reported 187 minutes of inaction on Trump's part.

"If Donald Trump were to take the stand in this case, I would expect prosecutors to use that tape to impeach the credibility of his testimony," Rubin asserted.
The potential inconsistency between Trump's stated intentions and the timeline presented by the January 6th committee could pose a significant challenge for the former president if he chooses to testify.

The legal implications of Trump's Secret Service boast add another layer of complexity to an already high-profile trial.
As the case unfolds, observers will be closely monitoring how the legal teams navigate this new development and whether the audio tape becomes a focal point in challenging Trump's testimony.

The March trial promises to be a critical moment in determining the legal consequences for the events surrounding January 6 and the role of the former president in those tumultuous events.