As reported by Washington Press on Tuesday, September 12, a staunch supporter of former President Donald Trump has come forward to expose his alleged involvement in electoral fraud.


Amy Facchinello, one of the Michigan electors who falsely claimed to have cast an electoral vote for Trump in the 2020 election, is refusing to bear the full brunt of the consequences alone.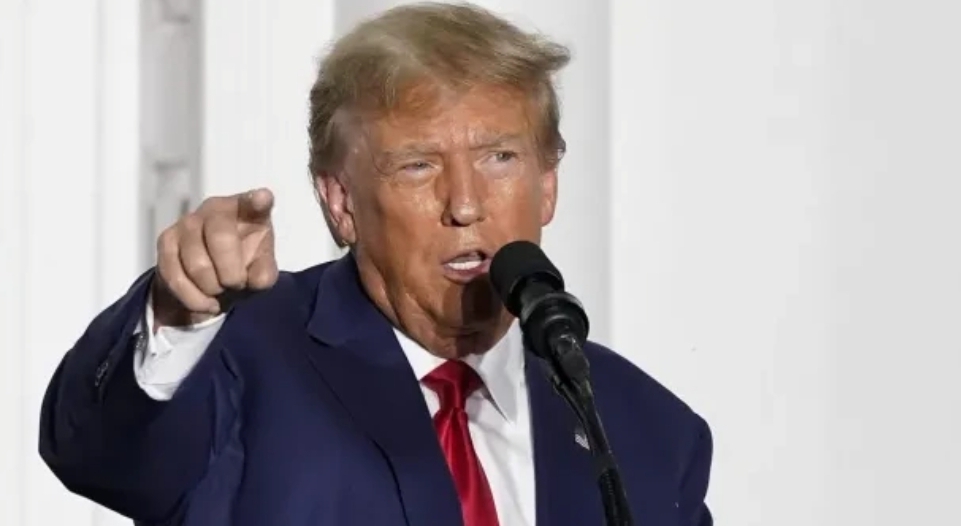 Stablein specifically points to a Trump attorney, believed to be Shawn Flynn, who was present at the meeting in Michigan Republican Party headquarters where Facchinello and other false electors cast their votes.

According to Stablein's filing in The Detroit News, Facchinello claims that she acted under the explicit guidance of Trump's legal team, who advised her that the actions were necessary to contest the validity of the presidential election.
This revelation mirrors similar cases in Georgia and Arizona, where false electors have agreed to testify against Trump and his associates in exchange for immunity from prosecution.

In Georgia alone, at least eight individuals have come forward with damaging information, greatly complicating Trump's defense strategy.
Additionally, two fake electors from Arizona have reportedly struck similar deals with special counsel Jack Smith in a federal case.

The charges against Facchinello are extensive, including conspiracy to commit forgery, forgery, conspiracy to commit uttering and publishing, uttering and publishing, conspiracy to commit election law forgery, and election law forgery.

Each charge carries a potential sentence ranging from five to fourteen years, as reported by MLive.
The growing number of former loyalists turning against Trump presents a significant challenge for his defense team in both the Georgia and Washington D.C. cases.

As more individuals step forward with incriminating evidence, it becomes increasingly difficult for the ex-president to dismiss the allegations surrounding his involvement in electoral fraud.

These recent developments underscore the lengths to which some individuals, previously steadfast in their support of Trump, are now willing to cooperate with legal authorities to protect themselves from potential consequences.