Former President Donald Trump took to his preferred social platform to vent his frustrations and express his belief that he is the target of a politically motivated conspiracy.

According to a report by The Political Messenger on September 1, 2023, Trump, who is currently facing a series of legal challenges, used his Twitter account to claim that he is being "railroaded" by a partisan government system, which he believes is seeking to destroy the country.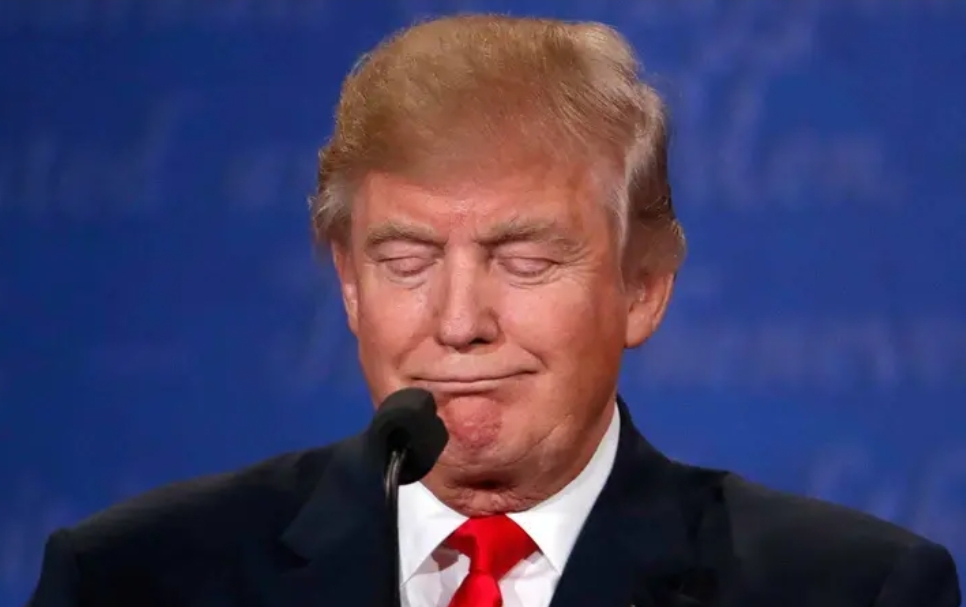 At 3:02 a.m. EST, Trump posted a tweet in which he stated, "I am being 'railroaded' by a highly partisan and corrupt system of INJUSTICE, headed up by an opponent who is losing in the polls and, simultaneously with all of this, destroying our once Great Country!"


The tweet was accompanied by a link to a Fox News interview with conservative host Mark Levin, which Trump referred to as a "MUST WATCH."

During the interview segment, Levin echoed Trump's sentiments, alleging that the Biden Administration and Department of Justice are unfairly targeting the former president with a barrage of charges and legal proceedings.

Levin claimed that they are "smothering" Trump with criminal accusations and court appearances
Trump continued his social media tirade, posting another tweet at 3:09 a.m., in which he criticized the ongoing legal actions against him.


He wrote, "Keep indicting your political opponent, it makes no difference for what, or why.

Keep him off the 'campaign trail' and in the courthouse instead. Don't think of his Rights, the Constitution, or Liberty. Sit back and WATCH AMERICA CRUMBLE!"

These comments from Trump come in the wake of his recent decision to waive his previously scheduled arraignment and plead not guilty to 13 charges in a Georgia indictment
These charges are related to his alleged involvement in attempting to overturn the 2020 election in the state
In addition to the Georgia indictment, Trump is also facing a separate trial in Washington, D.C., linked to the 2020 election.

This trial is scheduled for March 4, 2024, just one day before Super Tuesday, a crucial day in the 2024 presidential primaries.

Trump's vocal condemnation of the legal actions against him reflects the deep political divide in the United States.

Supporters view him as a victim of partisan persecution, while critics argue that these legal proceedings are necessary to hold him accountable for his actions while in office.

As the legal battles intensify, the impact on the 2024 presidential race remains uncertain.

Trump, who is currently leading the Republican field in the race for the White House, will have to navigate a complex legal landscape as he seeks to return to the highest office in the land.

The coming months promise to be tumultuous, as the former president continues to use social media as a platform to voice his grievances and rally his supporters.

With legal proceedings in full swing and the 2024 presidential election on the horizon, the nation watches closely, waiting to see how these developments will shape the political landscape in the years to come.