In an exclusive interview with Univision Noticias, former President Donald Trump challenged the official vote count of the 2020 election, adamantly asserting he received "much more than 75 million votes."

The conversation, skillfully conducted by Enrique Acevedo, delved into various topics, with Trump's responses mirroring his characteristic conversational flair, as reported by Leakxtra on Friday night, November 16.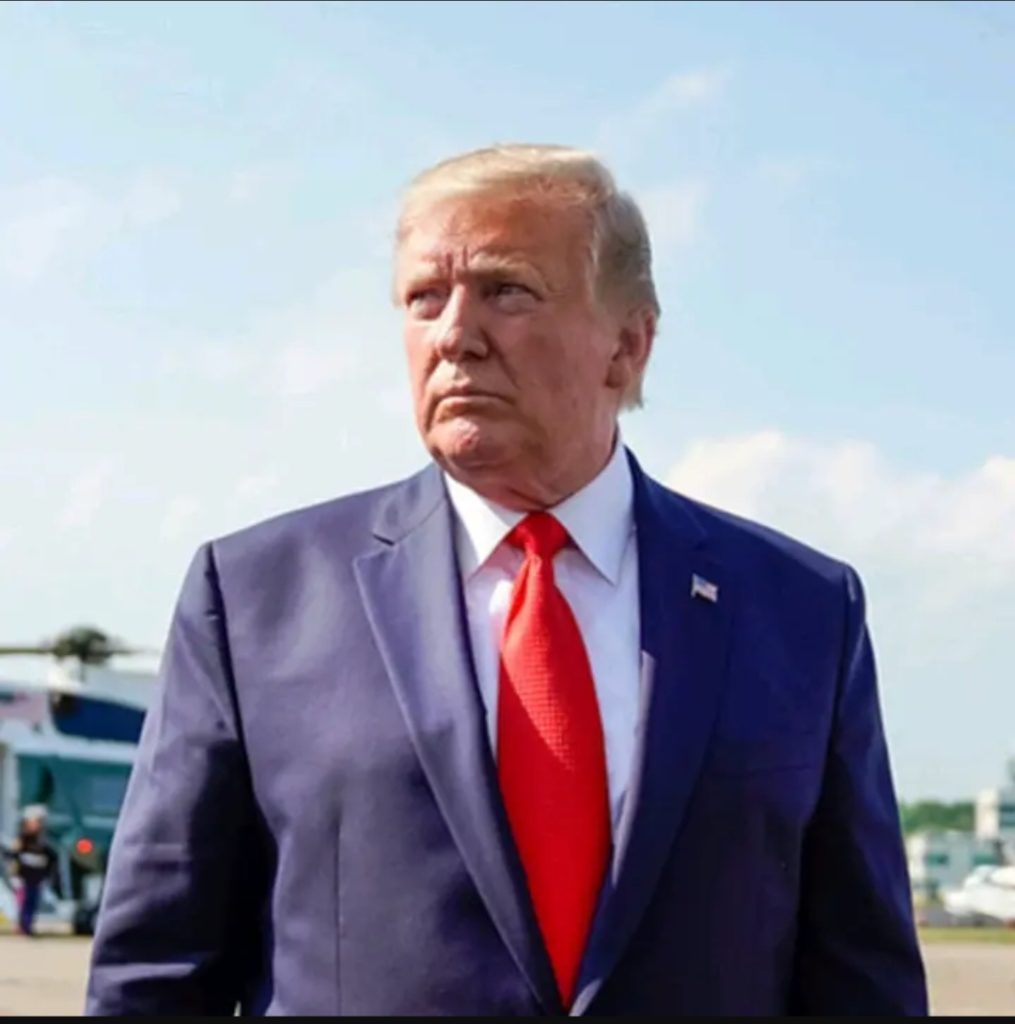 Trump's focus honed in on President Joe Biden's decisive electoral victory, both in popular and electoral votes. Despite widely accepted figures — Biden securing over 81 million votes and Trump closer to 74 million — the former president clung to his claim of 75 million votes, albeit with a slight inaccuracy.

During the interview, Trump cryptically hinted at the possibility of doubling or tripling the vote count "in terms of the real — the feeling," leaving room for interpretation.
This statement unfolded against the backdrop of numerous felony charges against Trump, prompting a fervent response as he decried the legal actions as a form of "weaponization" designed to influence elections.
Trump vehemently argued that a popular and accomplished president should not become the target of investigations for electoral gains, deeming such actions unacceptable to the people.

He expressed deep concern that these legal maneuvers were orchestrated to tarnish his image and interfere with the political landscape.
In his own words, Trump declared, "What they've done is they've released the genie out of the box. You understand that they've done something that nobody thought would happen.

They've taken a president who is very popular. I got 75 million votes, much more than that. I believe no president's ever gotten that many votes, and they've taken that number of people. And I think you can double it or almost you can triple it in terms of the real — the feeling."
.
Expanding on his stance, Trump argued against the pursuit of investigations to influence elections, stating, "You can't go after people. You know, when you're president and you've done a good job and you're popular, you don't go after them so you can win an election. They've done indictments in order to win an election. They call it weaponization, and the people aren't going to stand for it."

This interview offered a glimpse into the complex narrative of Trump, weaving discussions on electoral numbers, legal challenges, and his perception of investigations' motivations.

The former president's unique conversational style and use of dramatic language underscored the multifaceted nature of the issues discussed.