Former Republican lawmaker Adam Kinzinger has made a bold statement in response to new evidence in the Fani Willis case, suggesting that ex-President Donald Trump "is done."

This comes after Jenna Ellis, a co-defendant in the case, admitted to investigators that she was told Trump wouldn't leave the White House despite losing the 2020 election as reported by Raw Story on November 14, 2023.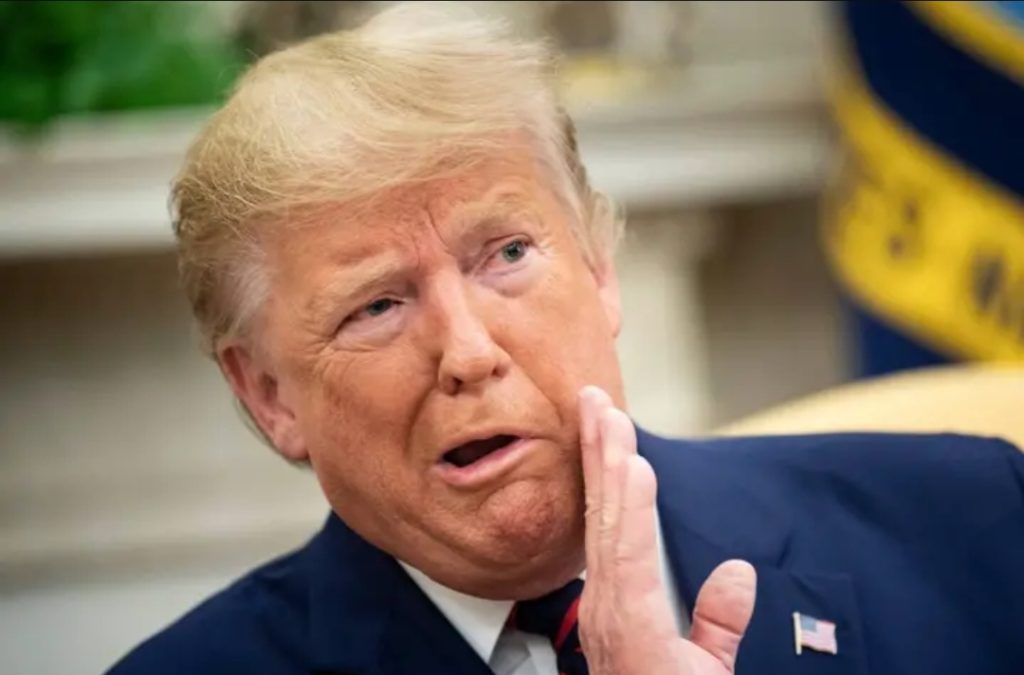 The case, led by Fulton County District Attorney Fani Willis, alleges that Trump and a dwindling number of co-defendants engaged in racketeering to overturn election results in Georgia.

The recent leak of recorded statements given to prosecutors by four Trump co-defendants who have accepted plea deals has prompted Willis to seek an emergency seal for the evidence.
The recordings of interviews between prosecutors and pro-Trump attorneys, including Jenna Ellis, offered previously undisclosed details about the effort by Trump and his allies to reverse his defeat.

Willis has requested a protective order over discovery materials in the case, including "proffer" videos featuring statements of those who have pleaded guilty.
She has renewed this request on an emergency basis, citing the leak of the recordings to the media.

Fani Willis has been using Georgia's racketeering law to pressure lower-rung defendants to cooperate and build momentum in the case.
The investigation aims to determine whether Trump and his associates broke the law when they sought to overturn Trump's 2020 election loss in Georgia.

The case has garnered significant attention, with co-defendants pleading guilty and providing crucial testimony to the prosecutors.

The developments in the Fani Willis case have not only attracted legal scrutiny but have also led to public reactions. For instance, an Alabama man has been indicted for threatening the Fulton County District Attorney and Sheriff regarding the Trump case.

This indicates the high stakes and intense emotions surrounding the legal proceedings related to the case