Former President Donald Trump delivered a scathing speech at the California GOP convention on Friday, September 29, targeting former House Speaker Nancy Pelosi and President Joe Biden, with his remarks drawing attention and sparking controversy.


According to a report by The Hill on Saturday, September 30, 2023, in a charged atmosphere, Trump criticized Pelosi, a familiar adversary during his presidency, by claiming she had "ruined San Francisco."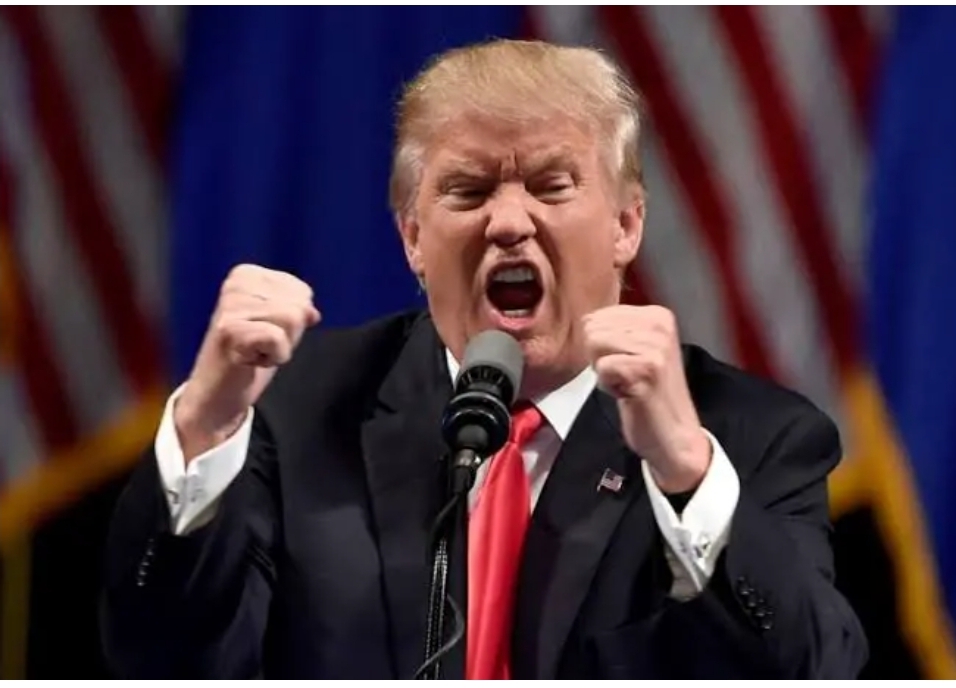 He took a swipe at her stance on border security, highlighting the irony of her opposition to a border wall while having a wall around her own residence.

Trump's rhetoric continued as he asked the crowd about Pelosi's husband, referencing a previous incident where he was attacked by a home intruder.
This jab was a reminder of a tragic event that occurred late last year when an intruder left Paul Pelosi, Nancy Pelosi's husband, in critical condition.

At that time, Trump expressed his sympathy, but the incident resurfaced during this speech, adding a controversial element to the former president's remarks.
California, although traditionally leaning Democratic in general elections, remains crucial for the GOP in the presidential primary.

Trump used the platform to criticize the state's Democratic leadership, promising to "reverse the decline of America" and claiming that California had become a "dumping ground."

In a particularly bold move, Trump turned his attention to President Joe Biden, accusing the Department of Justice of targeting him with multiple criminal indictments due to his status as a strong political opponent.

The former president used profanity-laced language, calling for Biden's indictment and mimicking the president in what appeared to be an impersonation.

Trump's speech did not address the recent passing of longtime California Senator Dianne Feinstein, a notable absence that raised eyebrows among attendees and political observers.
Sen. Tim Scott (R-S.C.) also spoke at the convention, emphasizing the importance of California in GOP strategy.

The lineup for the convention included prominent figures like Florida Gov. Ron DeSantis and entrepreneur Vivek Ramaswamy, with Sen. Tim Scott set to speak on Saturday.

Trump's provocative remarks underscored the ongoing tensions within American politics, with the former president continuing his confrontational approach even after leaving office.

The convention provided a platform for key Republican figures to address their supporters, setting the tone for political discourse in the lead-up to the next election cycle.