Former President Donald Trump accused Fox News of deliberately sidelining his supporters in their coverage of the upcoming 2024 election according to a report by Raw Story on Sunday, November 19, 2023.

Trump, an avid user of Truth Social, where he regularly shares poll results showcasing his lead over GOP rivals and President Joe Biden, vented his frustration at what he perceives as a bias against "TRUMPER" voters.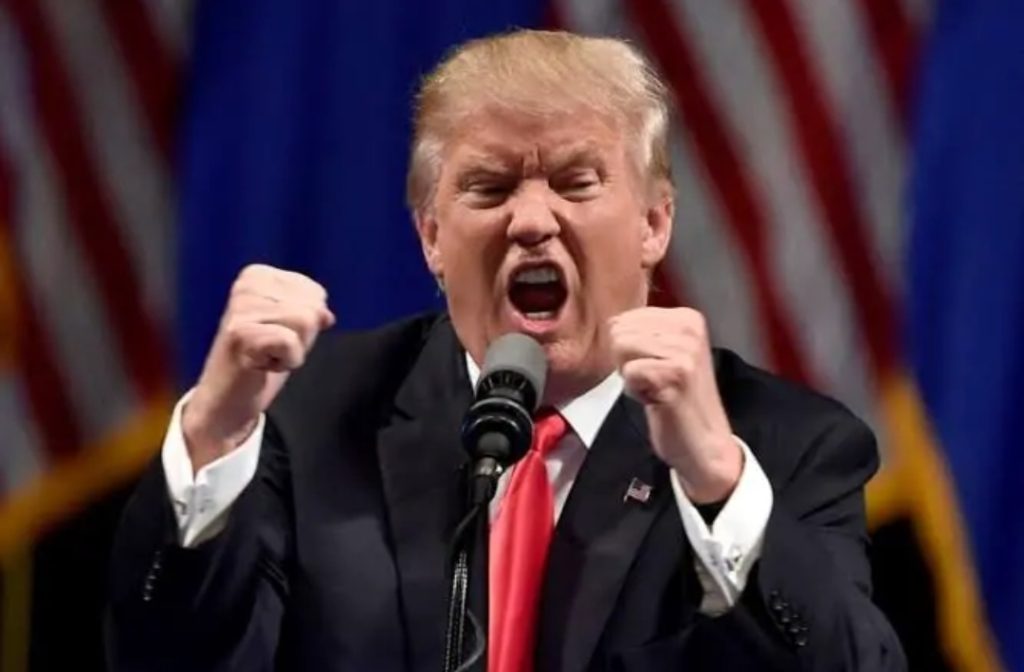 Taking to Truth Social, Trump sarcastically remarked, "FoxNews worked hard today, and were able to find 3 representative voters to go on the show. One was for Crooked Joe, where the person found nothing mentally wrong with him.
Another was for Birdbrain, and the 3rd for Ron DeSanctimonious." This pointed jab was directed not only at Fox News but also at Florida Governor Ron DeSantis and former South Carolina Governor Nikki Haley.

Trump further suggested that Fox News intentionally excluded his supporters from their coverage, insinuating a deliberate effort to undermine his influence.

He bolstered his claim by highlighting his impressive polling numbers, stating, "Considering that I'm leading Biden by 11 Points (WAPO), and leading the Republicans by over 50 Points, FoxNews must have worked very hard not to find a TRUMPER?"

The friction between Trump and Fox News appears to be intensifying as the 2024 election draws nearer.


Trump's dissatisfaction with the network's selection of interviewees reflects a broader discontent with media outlets perceived as insufficiently aligned with his political agenda.

This public spat also serves as a platform for Trump to reassert his dominance within the GOP, showcasing his continued popularity among the party's base.

By framing Fox News as dismissive of "TRUMPERS," he aims to solidify his narrative of being the true representative of conservative values.
It remains to be seen whether this tension will escalate further or if Fox News will respond to Trump's criticism
The interaction underscores the delicate dance between media outlets and political figures, particularly those with substantial influence over voter sentiment.

As the 2024 election looms on the horizon, Trump's strategic use of social media platforms like Truth Social allows him to directly communicate with his base, shaping the narrative around his candidacy.

The question now is how Fox News will navigate these tumultuous waters, balancing journalistic integrity with the demands of a deeply divided political landscape.