Former President Donald Trump claimed "millions of people" would be alive if the 2020 election "wasn't rigged."

During an address at the Florida Republican Party's Freedom Summit in Kissimmee, FL on Saturday, the former president dropped his absolute whopper of a claim on the crowd.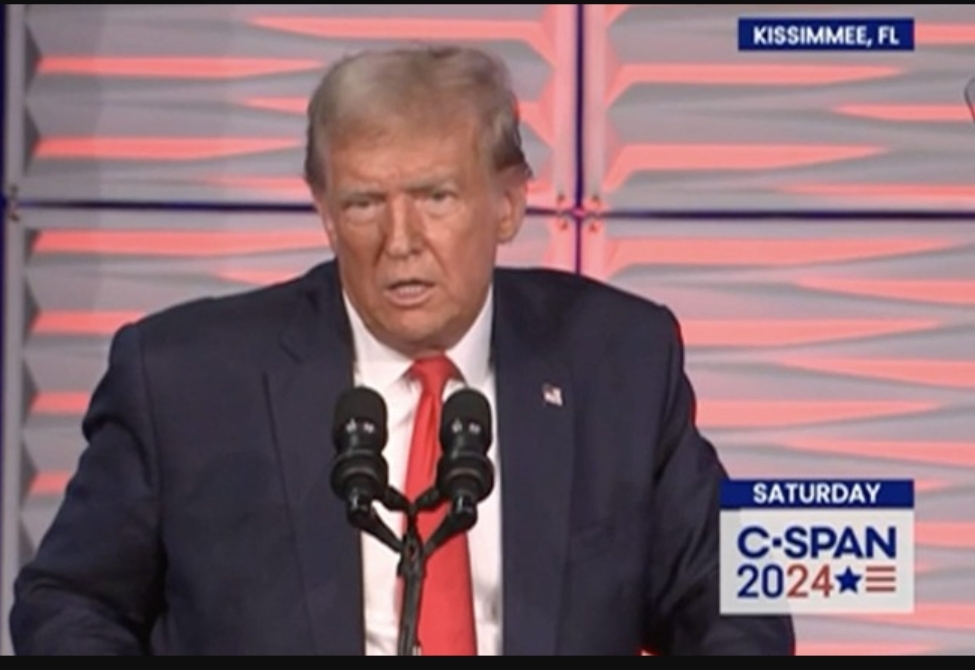 "And when you think of it, how important elections are, you's have millions of people alive right now," Trump said. "If the election wasn't rigged, they'd be alive. Ukraine, Israel, The attack would have never been made. All these people would be alive."


Trump's claims of a rigged 2020 election have repeatedly been proven false. He has also insisted that he could solve fraught conflicts like Russia-Ukraine in a single day. He reiterated that claim during his speech in Florida on Saturday.


"I make you this promise as your president and nobody else can say it: I will restore peace through strength," Trump said. "And yes, I am the only one that will prevent World War 3 — because we are very close to World War 3."