According to Mediaite, former President Donald Trump's assertion that he "TOTALLY WON" the fraud case against him on his Truth Social account appears to be either confusion, misinformation, or denial. The reality is that Judge Arthur Engoron ruled in September that the Trump Organization, led by Donald Trump, Donald Trump Jr., and Eric Trump, committed fraud by inflating the value of its assets.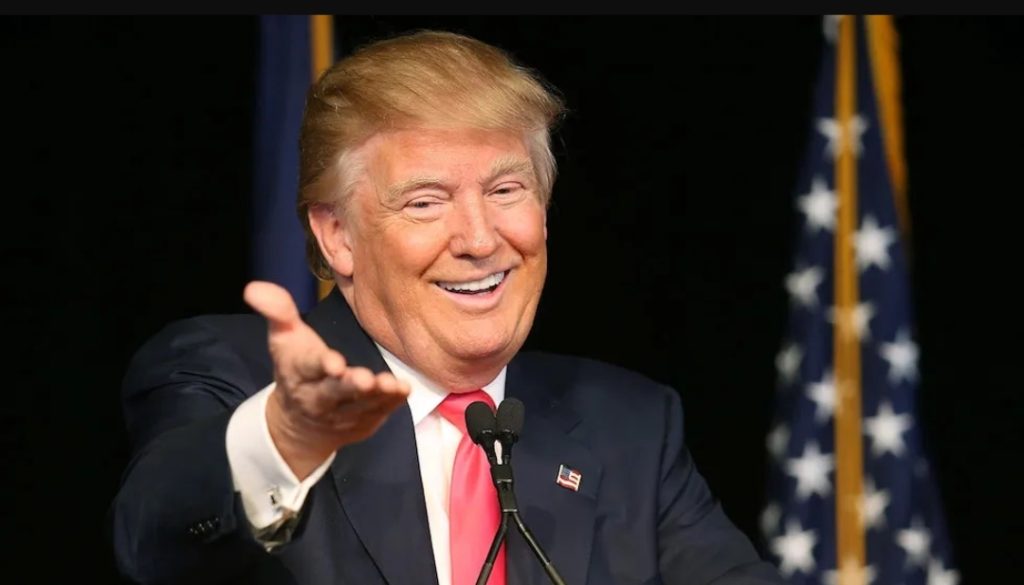 The civil complaint, initiated by New York Attorney General Letitia James, seeks $250 million in damages and the revocation of the Trumps' ability to conduct business in the state. Despite Trump's claims of victory, Judge Engoron has yet to rule on damages.


In his social media post, Trump criticized the judge and Attorney General James, accusing her of committing fraud by undervaluing Mar-a-Lago to make his "numbers" look bad. He suggested that James should be prosecuted for her role in what he deemed a "Political Witch Hunt."


The New York Times reported after the judge's ruling in September that James argued Trump inflated the value of his properties by as much as $2.2 billion and sought a penalty of about $250 million. Judge Engoron explicitly stated that Trump's annual financial statements submitted to banks and insurance companies "clearly contain fraudulent valuations."
This recent social media outburst follows a pattern of Trump's combative responses to legal challenges. Earlier in the week, he referred to James as "CORRUPT & RACIST" and labeled Judge Engoron as the "TRUMP HATING, RADICAL LEFT JUDGE." This occurred after Trump's contentious testimony, during which the judge admonished his attorneys to control him.


"JUDGE ENGORON SHOULD END THE RIDICULOUS POLITICAL WITCH HUNT AGAINST ME," TRUMP POSTED FRIDAY. "I HAVE TOTALLY WON THIS CASE, WHICH SHOULD NEVER HAVE BEEN BROUGHT. THE ONLY FRAUD WAS COMMITTED BY A.G. LETITIA JAMES IN CONVINCING THE JUDGE THAT MAR-A-LAGO WAS ONLY WORTH $18,000,000 (IN ORDER TO MAKE MY "NUMBERS" LOOK BAD), WHEN IT IS WORTH 50 TO 100 TIMES THAT AMOUNT. SHE CAMPAIGNED ON 'GETTING TRUMP.' SHE SHOULD BE PROSECUTED!"


Notably, Trump's daughter, Ivanka Trump, also testified in the case, with CNN legal analyst Norm Eisen suggesting that she "threw her father under the bus" in an attempt to protect herself. The legal proceedings continue, and the final ruling on damages is pending.

MS. JAMES HAS ARGUED THAT MR. TRUMP INFLATED THE VALUE OF HIS PROPERTIES BY AS MUCH AS $2.2 BILLION AND IS SEEKING A PENALTY OF ABOUT $250 MILLION…

JUSTICE ENGORON WROTE THAT THE ANNUAL FINANCIAL STATEMENTS THAT MR. TRUMP SUBMITTED TO BANKS AND INSURANCE COMPANIES "CLEARLY CONTAIN FRAUDULENT VALUATIONS THAT DEFENDANTS USED IN BUSINESS