Proud Boy member Joe Biggs was sentenced to 17 years in prison for his involvement in the Capitol attack, marking the second-highest sentence handed down in connection with the infamous incident.

The Florida Army veteran was convicted of sedition and other serious felonies earlier this year.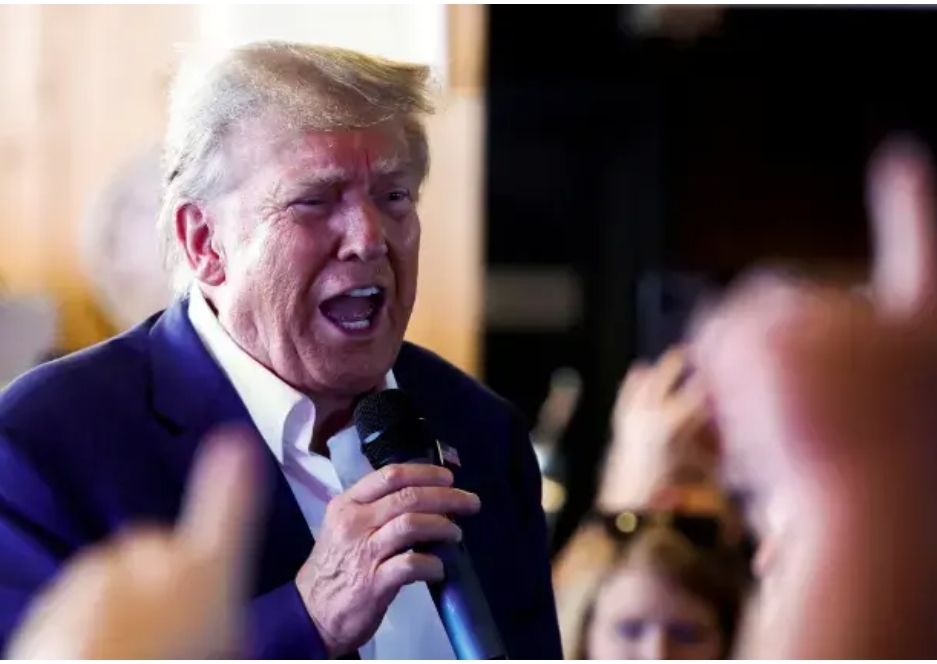 According to a report by The Hill on Thursday, August 31, 2023, He was accused of leading members of the right-wing extremist group to the Capitol and communicating with the first rioter to breach police barricades, just moments before the chaotic scenes unfolded.


Appearing in court, Biggs, donned in an orange prison jumpsuit, expressed his frustration with the divisive political climate, stating, "I know I messed up that day, but I'm not a terrorist."

He emotionally added that he is weary of the left-versus-right dichotomy and aspires to be part of his daughter's parent-teacher association in the future.
However, U.S. District Judge Timothy Kelly applied a terrorism enhancement to Biggs's sentencing guidelines, referencing his actions in tearing down a fence and moving rioters closer to their goal of halting the 2020 election certification.
Though the sentence of 17 years was notably shorter than the prosecution's request of 33 years, it still reflects the seriousness of the offense.

Assistant U.S. Attorney Jason McCullough emphasized Biggs's pre- and post-attack rhetoric, arguing that it demonstrated the need for a significant sentence.


McCullough pointed out that Biggs began advocating for violence and promoting false claims of election fraud in the lead-up to the attack, which prosecutors believed motivated him and other Proud Boys to take part in the assault on the Capitol.

Interestingly, Biggs and co-defendant Zachary Rehl laid blame on former President Donald Trump for their actions during the Capitol attack.
While they acknowledged that Trump's role did not justify their actions, they argued that following his directives on that day should mitigate their culpability.
This stance was presented in their joint sentencing memo, where they contended that Trump's words and motivation were pivotal in the events of January 6, 2021.

Attorney Norman Pattis, who represented Biggs throughout the trial, and later also began representing Rehl, argued that attributing the nation's political turmoil solely to his client was unfounded, especially considering that former President Trump himself faced multiple criminal indictments.

Pattis asserted, "To suggest this is Biggs's fault is silly."

Throughout the trial, the five Proud Boys defendants consistently pointed fingers at Donald Trump for their actions at the Capitol.

Attorneys for the defendants contended that Trump's words and emotions were the driving force behind the events of that fateful day.

Enrique Tarrio, leader of the Proud Boys, and his attorney Nayib Hassan went so far as to claim in closing remarks that "It was Donald Trump's words, it was his motivation, it was his anger that caused what occurred on Jan. 6."


In a twist of irony, Trump himself now faces charges in two criminal cases tied to his actions following the 2020 presidential election.

The federal case, scheduled to commence on March 4, accuses Trump of conspiring to overturn the election, culminating in the Capitol attack.

As legal battles continue to unfold, the repercussions of the Capitol attack continue to send shockwaves through both political and legal spheres