The owner of a New York-based cybersecurity firm, Yaacov Apelbaum, revealed startling claims that his company and others were hired not to uncover election fraud but to sow chaos and confusion surrounding the 2020 presidential election results according to a report by Raw Story on Thursday, November 16, 2023.

Apelbaum pointed fingers at former Trump adviser Michael Flynn and ex-Overstock CEO Patrick Byrne, labeling them as "key orchestrators" aiming to escalate Trump's election fraud claims and seize control of the MAGA movement.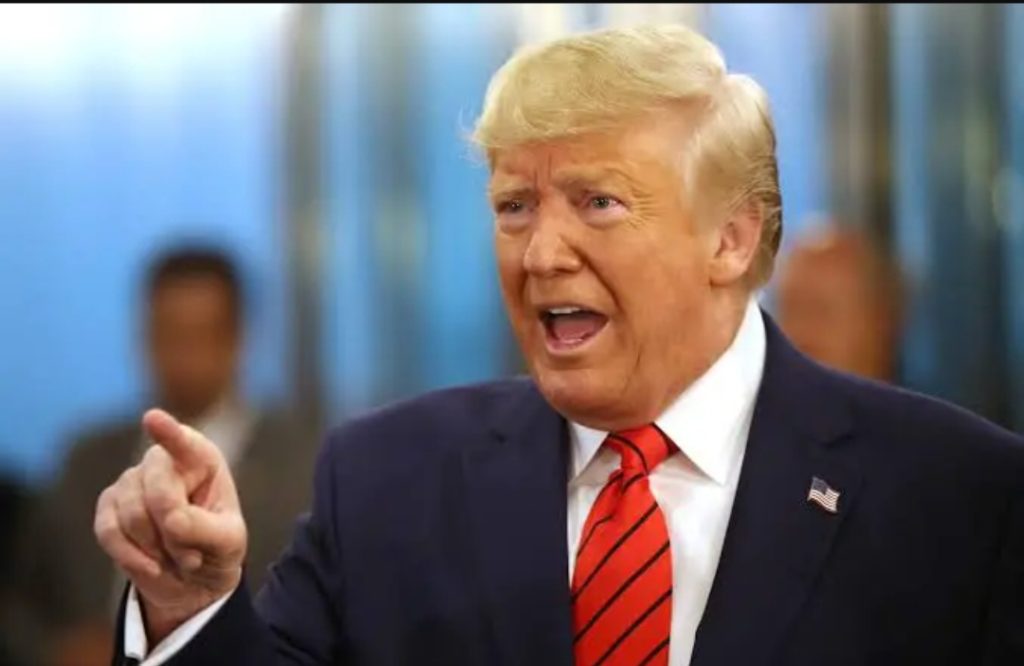 The report from AZCentral, while acknowledging Apelbaum's past dubious claims and connections to far-right outlets like the Gateway Pundit, highlighted his assertion that the primary goal was never to identify fraud but rather to instill doubt in the election results, leading to the Jan. 6 Stop the Steal rally and the subsequent Capitol insurrection.
Pressed for details on the alleged plot, Apelbaum asserted, "The group, the same crowd, they plant seeds and let them germinate … they want to destabilize faith in government. A lot of activity by Flynn and others is to take over the movement."

XRVision, Apelbaum's company, previously filed a lawsuit in July accusing a wealthy Trump donor of funneling money through a Michigan lawyer to a network of cybersecurity firms tasked with executing the alleged scheme.

The lawsuit claimed that XRVision was enlisted to analyze voting machine data from a rural Pennsylvania county.
When the firm's employees refused to falsify evidence of fraud, the lawsuit alleges that XRVision was defamed and denied payment of $550,000.

The legal claims made by Apelbaum gain credibility as they are reportedly supported by independently verified business, financial, and communication records, including tens of thousands of text messages from Cyber Ninjas CEO Doug Logan.

Logan, known for facilitating data breaches in Georgia and Michigan, led the controversial 'audit' of election results in Arizona.
Despite these revelations, doubts linger about Apelbaum's credibility due to his past associations with outlets known for spreading false reports.

AzCentral raised questions about whether he might be conducting a disinformation campaign of his own.

The intricate web of allegations, legal battles, and connections to key figures in the 2020 election aftermath continues to unfold, shedding light on the complex dynamics surrounding efforts to challenge the legitimacy of the election results.