The revelations made by former U.S. Capitol Police Chief Steven Sund during his congressional testimony on Wednesday, September 20, 2023, have reignited the debate surrounding the security measures taken on January 6, 2021, during the Capitol Building riot.


Sund's testimony, which echoes former President Donald Trump's previous claims, centers on the refusal to deploy National Guard soldiers to secure the Capitol.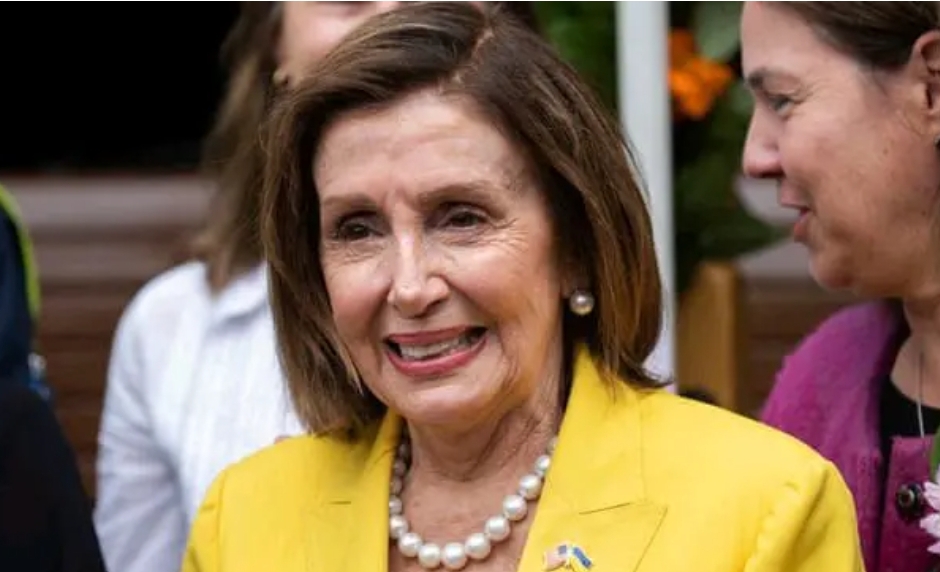 According to a report by Conservative Brief News on Thursday, September, 21, 2023, this journal report aims to provide an analysis of the key points raised during Sund's testimony and the implications of these revelations.

During his 90-minute testimony before the House Oversight Committee, Steven Sund made a significant claim that three days before the riot, U.S. House Sergeant at Arms Paul Irving rejected his request to deploy National Guard soldiers.
Sund alleged that Irving refused the request based on the belief that then-House Speaker Nancy Pelosi would never approve it.

This assertion raises important questions about the decision-making process and the responsibility for Capitol security.
Sund's frustration with the refusal of the National Guard offer is palpable.

He believes that their presence on that fateful day could have been a "game-changer."
In meetings with both Irving and Senate Sergeant at Arms Michael Stenger on January 3, 2021, Sund sought approval for the deployment.

However, both officials expressed reservations.

Irving's initial response highlighted concerns about the optics of having the National Guard present, while also citing intelligence that allegedly did not support such a move.
Irving suggested an alternative plan, advising Sund to reach out to the Pentagon to gauge the speed at which Guard personnel could respond if needed.

Sund followed this recommendation and contacted Army Gen. William Walker, who indicated a willingness to reallocate 125 Guard personnel for assistance.

This revelation raises the question of whether alternative security measures could have been implemented more effectively.

One particularly intriguing aspect of Sund's testimony was his suspicion that Irving had tipped off Stenger before his arrival at Stenger's Senate office.

Sund claimed that Stenger had an immediate response to his call to General Walker and attributed it to Irving's prior communication.

According to Sund, Irving had informed Stenger that Sund was seeking National Guard support, leading to the need for an alternative plan.

The testimony also shed light on the individuals responsible for the appointments of Paul Irving and Michael Stenger.

Irving, appointed by Nancy Pelosi, and Stenger, appointed by then-Senate Majority Leader Mitch McConnell, played pivotal roles in the Capitol Police Board, which oversaw Capitol Police and approved requests for security assistance.

The partisan nature of these appointments adds a political dimension to the debate over responsibility and accountability.

Subcommittee Chairman Rep. Barry Loudermilk intends to call Paul Irving to testify before his subcommittee.

This move suggests a deeper inquiry into Irving's decision-making and potential coordination with others.

Additionally, former President Donald Trump's repeated claims that Pelosi was in charge of security and turned down National Guard troops continue to be a point of contention and may prompt further investigation