Former New York City Mayor Rudy Giuliani has criticized President Joe Biden for his decision to skip 9/11 memorial services, opting instead to visit Alaska, claiming that there is a "disaster, tragedy in the White House."


Newsmax reported on Saturday, September 9 that Giuliani's comments come as he accuses Biden of betraying America and being responsible for a range of issues, from the Afghanistan withdrawal to open borders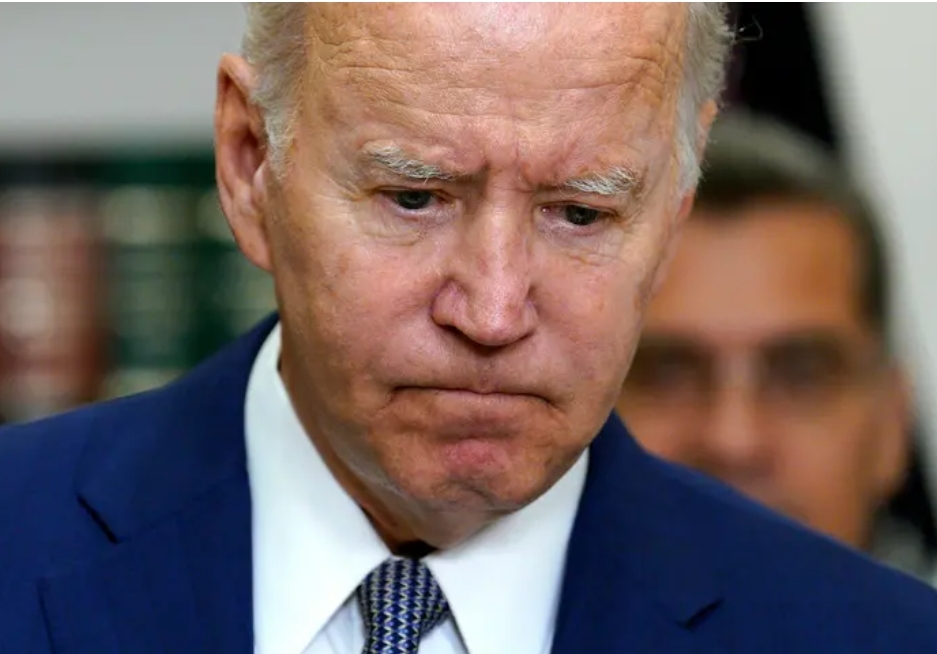 In an exclusive interview with Newsmax's "Saturday Report," Giuliani expressed his belief that President Biden's absence from the 9/11 memorial events is indicative of how he perceives the sacrifices made by those who have served and sacrificed for America.

Giuliani suggested that Biden might not be welcome at such events, especially among those who view him as a traitor.
Giuliani highlighted that approximately 2,000 victims and families have written a letter to President Biden, urging him not to spare the alleged 9/11 mastermind, Khalid Sheikh Mohammed, from the death penalty
He emphasized the importance of delivering justice to those affected by the 9/11 attacks, drawing parallels between the situation and the perceived mishandling of the Afghanistan withdrawal.

The former mayor did not mince words, asserting that President Biden has "sold America out to enemies" and accusing him of criminality.


Giuliani argued that Biden's actions have resulted in the deaths of Americans in Afghanistan and Ukrainians, events that he claimed would not have occurred under the leadership of former President Donald Trump.

Giuliani further criticized President Biden's conduct during recent ceremonies, including walking out of a Medal of Honor ceremony and looking at his watch during the return of the 13 caskets of American service members from Afghanistan.
He lamented the perceived lack of accountability in the face of such actions.

Regarding the issue of open borders, Giuliani warned of a growing threat of Islamic extremist terrorists in America, attributing their increase to Biden's policies.

He asserted that Biden's failure to enforce border laws and his alleged assistance to illegal immigrants have allowed for the entry of these individuals, raising concerns about national security.


Giuliani acknowledged criticism of his politicization of 9/11 but argued that the tragedy itself was the result of politics.

He asserted that his experiences during and after the attacks give him the right to speak out against what he sees as the failings of the current administration.