Lawyers representing former President Donald Trump in his $250 million fraud trial have found themselves in hot water as Judge Arthur F. Engoron minced no words in a court hearing.

According to a report by The Rawstory on Saturday, September 23, 2023, the judge's sharp criticism has raised concerns for the legal team's future in the high-stakes case brought by New York Attorney General Letitia James.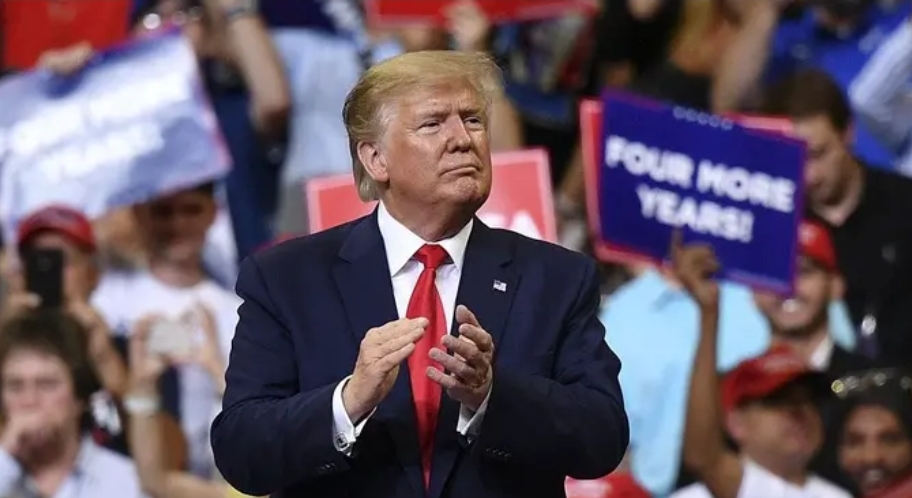 In a MSNBC interview with former federal prosecutor Glenn Kirschner on Saturday , September 23, he dissected the damning critique delivered by Judge Engoron.

Kirschner expressed his astonishment at the severity of the judge's words, suggesting that the hearing could not have gone worse for Trump's beleaguered legal team.

"He [Engoron] called those arguments 'borderline frivolous,'" Kirschner explained. "He was considering sanctions against Donald Trump's attorney.

And I love this because Trump's attorney argued, with respect to Donald Trump inflating grossly the value of his properties, his attorney said, 'Well, judge, he is a master at finding value in his properties where others do not.' Translation, my client is a master in the art of deception. I don't think that hearing went all that well for Trump."
Judge Engoron's disapproval of the defense's arguments seems to be a significant setback for Trump's legal strategy. Kirschner went on to express his concerns about the future of the case, stating.

"At every turn Judge Engoron was calling Trump's defense attorneys out on their nonsense, and I don't think it is going to get any better for them moving forward."

The trial revolves around allegations that Donald Trump inflated the value of his properties to secure loans and tax benefits while understating their value for tax purposes.
The lawsuit, initiated by New York Attorney General Letitia James, carries a substantial $250 million price tag and represents a significant legal battle for the former president.

Judge Engoron's stern remarks and contemplation of sanctions against Trump's legal team signal potential trouble ahead.
The judge's no-nonsense approach during the hearing underscores the seriousness of the allegations against the former president and raises questions about the credibility of the defense's arguments.

Legal experts and pundits will undoubtedly keep a close eye on the proceedings as they unfold.

The outcome of this trial could have far-reaching implications for Donald Trump, as well as for the broader landscape of financial accountability for high-profile figures.

As the case continues to progress through the New York court system, the scrutiny on Trump's legal team will only intensify.

The words of Judge Engoron, labeling their arguments as "borderline frivolous," serve as a stark reminder that this high-profile trial will not be easily navigated, and the former president's lawyers face an uphill battle in their quest for a favorable outcome..