In recent times, the specter of electoral interference has loomed large in American politics.

According to a report by The Yahoo on Sunday, September 10, 2023, the indictment of former President Donald Trump on charges related to his alleged strategy of deploying fake electors in key battleground states during the 2020 election has ignited a heated debate.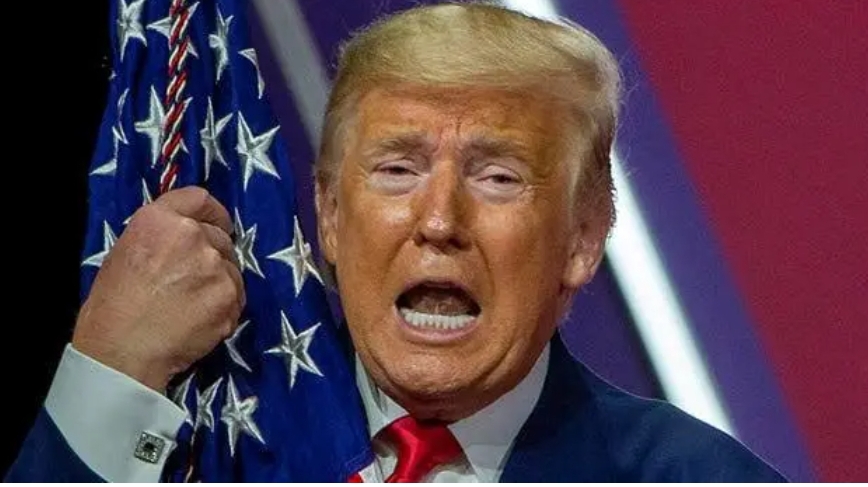 Some conservatives have drawn parallels to an event from the past, specifically the 1960 Hawaii election dispute between Richard Nixon and John F. Kennedy.


However, upon closer examination, it becomes evident that these two cases differ significantly.

The most critical distinction lies in the timing of the recount. In the 1960 Hawaii dispute, the margin of victory was genuinely uncertain, with the margin of victory within 100 to 200 votes.

This uncertainty justified both parties having electors prepared, as it was unclear who the legitimate electors were.
In contrast, in the contested states of the 2020 election, the margins were significantly larger, making it implausible for those results to be overturned.


Furthermore, the nature of the electors' meetings and the transparency surrounding them differ dramatically between the two cases.

In Hawaii in 1960, the two slates of electors met openly and transparently.

They cast their votes and sent their certificates to Congress openly, and the entire process was aboveboard. In contrast, in 2020, Trump and his allies allegedly selected a Republican slate in Georgia secretly.
These electors met in secret, voted secretly, and were instructed not to disclose their actions to the media.
This secretive behavior suggests that it was not an honest disagreement but a plot to substitute legitimate electors with fake ones.

Another crucial point of divergence is the intent behind these actions. In 1960, the certificates sent to Congress were intended to be a backstop, to be used after a court-ordered recount declared the genuine winner of the presidential election.

In contrast, the certificates allegedly signed by the fake electors in 2020 were part of a scheme to challenge the legitimate electoral votes, with the intent of sowing confusion and preventing the certification of the genuine election results.


One critical figure in both scenarios was the vice president presiding over the congressional session to count the electoral votes.


In 1960, Vice President Richard Nixon accepted the governor's certificate once it was clear that Kennedy had won, without the intent of establishing a precedent.

In contrast, during the 2020 election, former Vice President Mike Pence was allegedly pressured to use Trump's fake electors and reject the legitimate electoral votes, but he refused.