Earlier today Hamas terrorists launched a major surprise attack on Israel. The Islamist group fired over 5,000 missiles inside Israel, crossed into southern Israel, captured innocent citizens and Israeli soldiers as prisoners, and launched numerous attacks across southern Israel.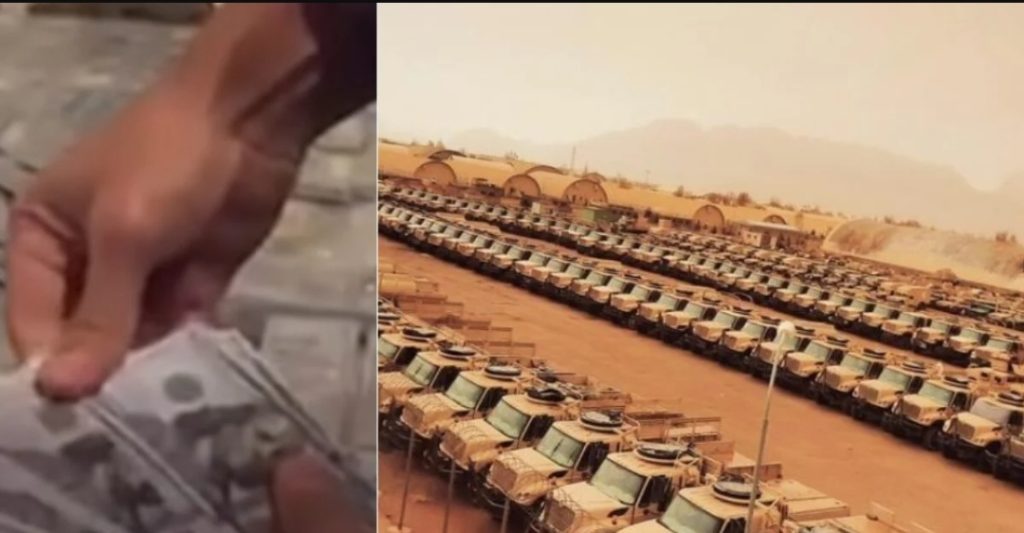 This assault comes just weeks after Joe Biden sent $6 billion to Iran in September.

The last time the US gave stacks of money to Iran, during the Obama years, Iran launched a massive military build-up.

This time it took four weeks before Iran's proxy army in Gaza launched a historic military assault on Israel on the Sabbath.
Earlier this morning Joe Biden's US Office of Palestinian Affairs urged Israel not to defend itself from the 5,000 missile attack and mass kidnappings and killings by Hamas.
Now this – The Jerusalem Post is reporting that the Taliban has requested free passage across Iran to assist Hamas in Gaza in its war on Israel.