According to a report by HuffPost on Tuesday, November 14, 2023, a former federal prosecutor has claimed that a torn-up note found in the trash of a former Trump aide could be a crucial piece of evidence in the case against the former president.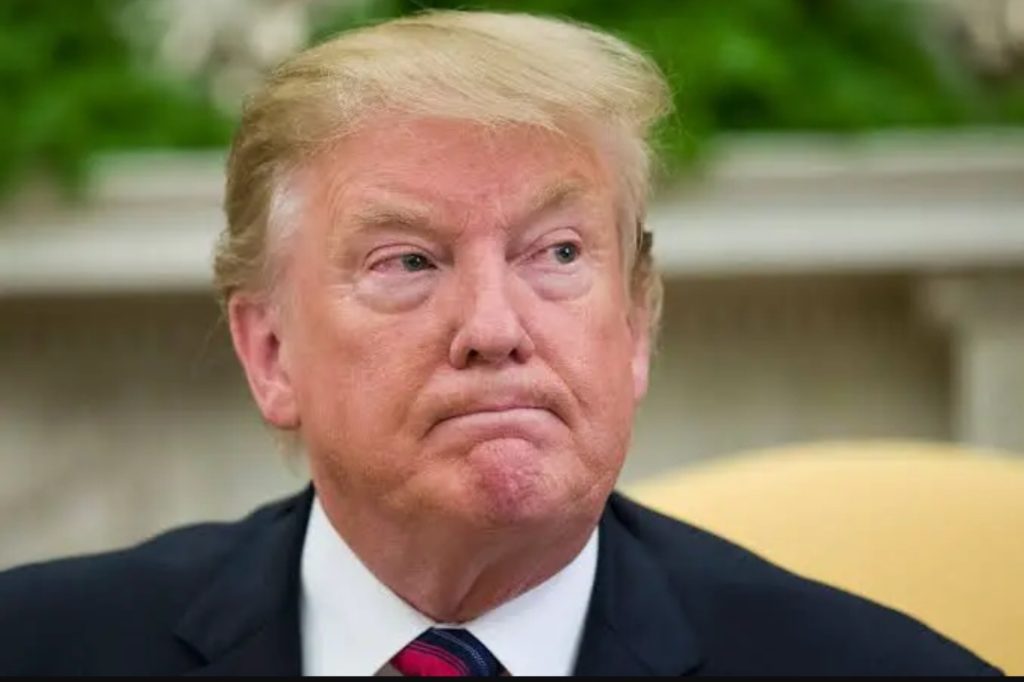 The note, which was written by Jonny McEntee, a close confidant of Trump, allegedly reveals Trump's intent to pressure the military to overturn the 2020 election results.

Information as per ABC News and The New York Times revealed McEntee wrote the note after the top Army officials issued a statement in December 2020, affirming that the military had no role in determining the outcome of a U.S. election.

The note said: "[Acting Defense Secretary] Chris Miller spoke to both of them and anticipates no more statements coming out. (If another happens, he will fire them)."

The note was torn up and thrown away, but it was later recovered and reconstructed by investigators.
It is now part of the evidence collected by the House Jan. 6 Committee, which is probing the deadly insurrection at the U.S. Capitol.

The note is also featured in a new book by ABC News journalist Jonathan Karl, titled "Tired of Winning: Donald Trump and the End of the Grand Old Party."

Andrew Weissmann, a former prosecutor who worked on the Mueller investigation, said on MSNBC that the note "absolutely" shows Trump's intent to interfere with the democratic process.

He said that the military is "incredibly law-abiding" and "really stands for the rule of law," and that they would not follow an invalid order from Trump. He added that the note could be the "smoking gun" that proves Trump's culpability in the case.

Trump is facing multiple criminal charges in four different cases, including one that accuses him of illegally keeping boxes of classified documents at his Mar-a-Lago resort.
CNN reported that Trump's attorney, John Corcoran, took notes that show Trump was aware of the subpoena for the documents and tried to evade it by saying he did not know what was in the boxes.³

Weissmann expressed concern that Trump, if he runs for office again in 2024, would have learned "the levers of power" and would be more effective in undermining the rule of law.

He said that Trump's first term was marked by "malevolence matched by incompetence," but that his second term would be "a pale comparison about what will come in a Trump 2.0."