House Speaker Mike Johnson fulfilled his promise to make January 6th footage accessible to the public, releasing the first batch on the Committee on House Administration website.

Johnson emphasized the importance of truth and transparency, stating that this decision allows citizens, criminal defendants, public interest organizations, and the media to see the events of that day firsthand.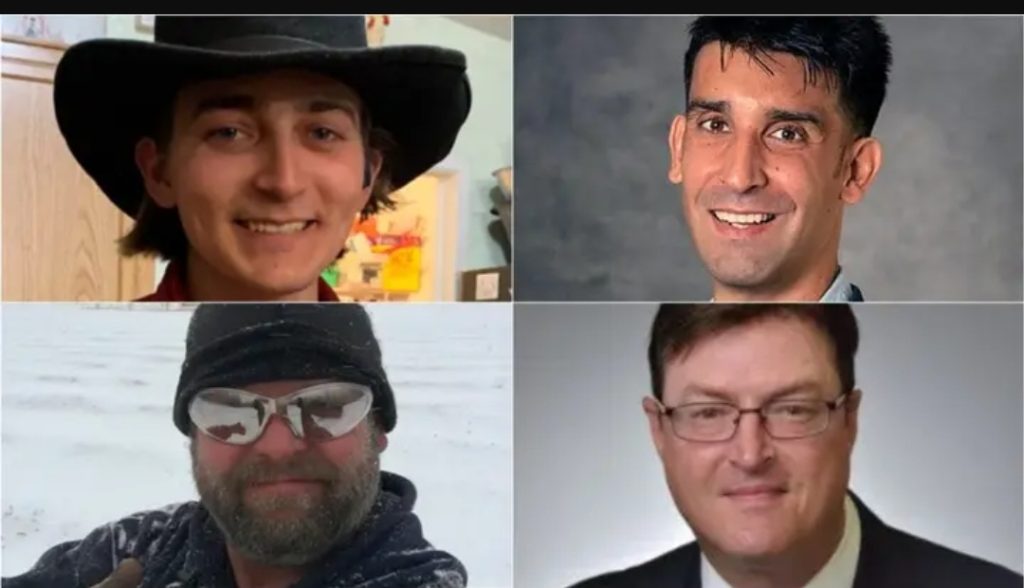 The released footage as per The Western Journal on Sunday, November 19, 2023, challenges the narrative of an insurrection, depicting protestors peacefully entering and leaving the Capitol, even sharing moments of camaraderie with the police.

However, the aftermath tells a different story, as individuals faced severe distress, charges, and public scrutiny, leading to tragic outcomes.
Matthew Perna, a non-violent Trump supporter, took his own life in February 2022 after pleading guilty to felony obstruction of Congress and three misdemeanor charges. The released footage showed him calmly walking through the Capitol, but the legal pressures proved too much for him.

Similarly, 22-year-old Jord Meacham committed suicide in August 2021, two weeks after being charged with misdemeanor crimes for walking inside the Capitol. Mark Aungst, a January 6 defendant, also took his own life in July 2022 after pleading guilty to parading in the Capitol.
The most immediate casualty was Christopher Stanton Georgia, who died by suicide on January 9, 2021, after being charged in the Capitol riot. These individuals, many with no criminal history, faced intense scrutiny, public shaming, and legal pressures, contributing to their sense of hopelessness.
The blame for these tragic outcomes is placed on the Department of Justice (DOJ), the Federal Bureau of Investigation (FBI), the media, and the January 6th Witch Hunt Committee.

The narrative suggests that the relentless pursuit of individuals connected to January 6th has created an unbearable environment for those awaiting trial or serving sentences.

The release of footage raises questions about the treatment of non-violent individuals who became targets of their own government. Many of these individuals, pillars of their communities and with no criminal history, have suffered more at the hands of the media, the Left, and their own government than some with extensive criminal backgrounds.
As the public gains access to more footage, it prompts a crucial reflection on the consequences of the January 6th events beyond the immediate political fallout.
The tragic deaths of these individuals highlight the human toll of the legal and media scrutiny surrounding the Capitol riot and underscore the need for a nuanced and compassionate approach in dealing with the aftermath.

In the quest for justice and accountability, it becomes imperative for policymakers to reevaluate the impact of investigations on the mental health and well-being of those involved.

The release of the January 6th footage is not only shedding light on the events of that day but also on the human cost of the subsequent legal actions and public scrutiny.