The U.S. Supreme Court is once again at the center of a contentious legal battle, as it considers whether to take on the case of John Castro v. Donald Trump.

According to a report by The Conservative Brief News on Friday, September 15, 2023, the case revolves around a provision of the 14th Amendment and its potential implications for former President Donald Trump's eligibility to run for public office again.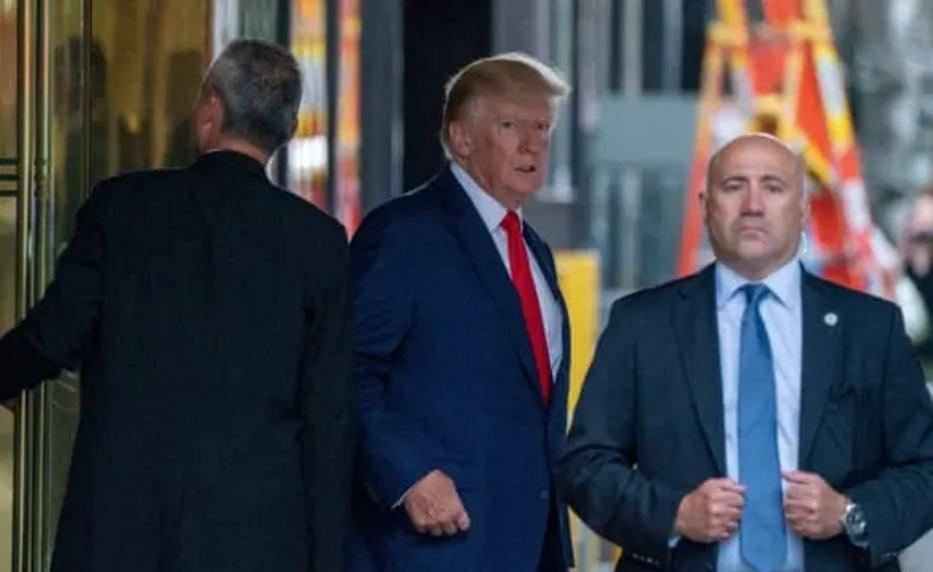 With arguments from both sides and a contentious history, this issue has far-reaching implications for American politics.


At the heart of this case is the assertion by John Castro, a Texas tax attorney and Republican candidate, that Donald Trump should be barred from running for public office again under the 14th Amendment.


Castro claims that Trump's actions, particularly his rally on January 6, 2021, amounted to participation in an insurrection against the U.S. government.

This accusation stems from Trump's vocal opposition to the certification of the 2020 election results, which culminated in the storming of the Capitol.
Castro's initial lawsuit faced an early setback when U.S. District Judge Aileen Cannon dismissed it in June.

This judge, interestingly, was appointed by Trump and is also overseeing a case involving classified documents related to the former president.
Castro's lawsuit contended that Trump's appearance on the ballot negatively affected his ability to collect campaign donations, despite his personal investment of $20 million into the campaign.


Central to Castro's case is the claim that Trump's actions on January 6th incited an insurrection, citing phrases like "Fight like hell."

However, there is a debate over whether these statements were figurative or literal, given that Trump also mentioned a "peaceful" march to the Capitol.
Castro further argues that Trump offered comfort and support to the insurrectionists by referring to them as "very special" and promising to pardon those prosecuted for their involvement.

This legal battle is not a recent development; Castro has been actively working to prevent Trump's potential third run for the presidency since February 2022.

He has filed complaints with the Federal Election Commission, signaling his determination to see Trump banned from public office under Section 3 of the 14th Amendment.

As this case unfolds, legal experts have offered their insights.

Harvard Law School professor emeritus Alan Dershowitz has noted that there is no formal mechanism to definitively label a U.S. President's actions as participating in an "insurrection."

This raises questions about the legal grounds on which Castro's case is built and whether it can ultimately succeed in barring Trump from future public office.

In the larger context of American politics, this case has significant implications.

It highlights the deep divisions and political polarization that persist in the aftermath of the 2020 election and the events of January 6th.


It also underscores the enduring influence of former President Trump in American politics, as his potential return to the political arena remains a topic of intense debate and legal scrutiny.

The Supreme Court's decision on whether to accept this case for review will be closely watched. It has the potential to set a precedent regarding the interpretation of the 14th Amendment and its application to former presidents.

Regardless of the outcome, the case serves as a reminder of the enduring impact of political events and the role of the judicial system in shaping the future of American democracy.