Following Kevin McCarthy's ousting as House Speaker and Mike Johnson's subsequent election, internal strife within the Republican Party has escalated significantly. The core issue revolves around Johnson's hesitancy to launch official impeachment proceedings against President Joe Biden, creating tension within the party ranks.

According to a report by Newsweek on Saturday, November 11, 2023, the sequence of events leading to this turmoil began with McCarthy's historic removal from the speakership in a vote on October 3.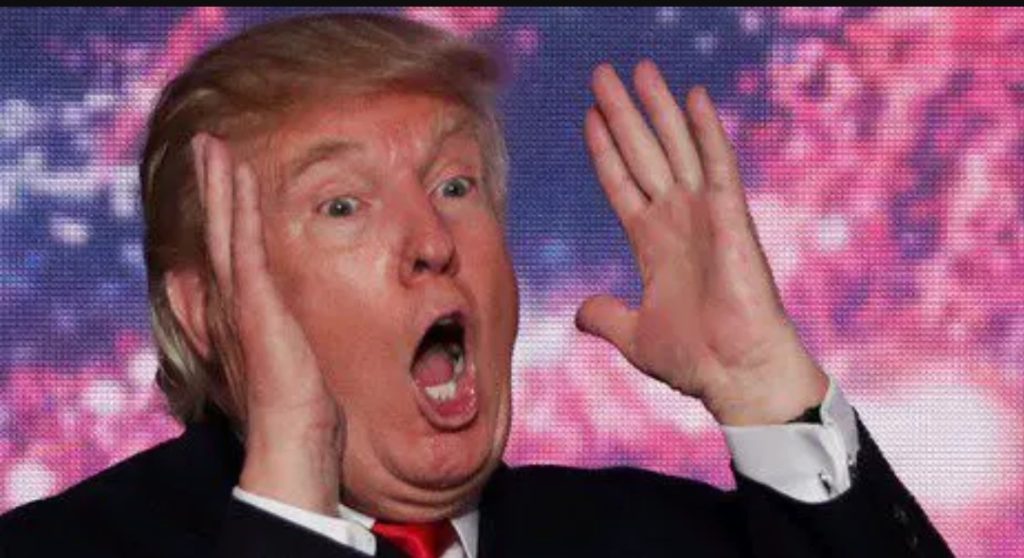 Representative Matt Gaetz played a pivotal role in this shake-up, setting the stage for Johnson to assume the position after Representative Jim Jordan's unsuccessful bid for the speakership.

The catalyst for the internal upheaval was McCarthy's announcement in September that House Oversight Committee Chairman James Comer would lead an impeachment inquiry into President Biden. The inquiry focused on Biden's family business dealings, particularly scrutinizing a $200,000 loan repayment from his brother.
However, since September, the momentum behind the impeachment effort has dwindled. House Republicans have struggled to produce direct evidence supporting claims that Biden benefited from his son Hunter Biden's work. Skepticism has arisen online regarding the validity of the allegations, especially in light of the $200,000 loan repayment.
The White House has consistently maintained Biden's innocence throughout the impeachment saga. Ian Sams, the White House spokesman for oversight and investigations, dismissed Comer's efforts as "desperate" and an attempt to divert attention from the Republicans' internal struggles in selecting a House speaker.
In a recent closed-door meeting with House GOP moderates, Johnson expressed his reluctance to move forward with formal impeachment proceedings at this time.

Representative Don Bacon revealed that Johnson emphasized the need for a thorough and fair investigation without a predetermined outcome. Johnson reportedly acknowledged that there is currently insufficient evidence to warrant impeachment.

"We'll just go where the evidence goes, and we're not there yet," said Representative Bacon. Johnson seemed to agree with the sentiment that, while voters may reject Biden's policies, the evidence for high crimes and misdemeanors is lacking.
Despite Johnson's cautious approach, he maintained that he has been "intellectually consistent" in urging against a rushed investigation. This stance is noteworthy given Johnson's earlier accusation, during a Fox News interview, that Biden had bribed or pressured a foreign leader to fire Ukraine's top prosecutor, allegedly to benefit Hunter Biden's business dealings.

The controversy surrounding Johnson's stance on impeachment has exposed deep divisions within the Republican Party. MAGA supporters, already disgruntled by the internal power struggle, now criticize Johnson for what they perceive as a failure to decisively pursue impeachment against President Biden.

As the Republican Party grapples with its internal dynamics, the uncertain fate of the impeachment inquiry underscores the challenges it faces in presenting a united front in the lead-up to the 2024 election. The party's ability to navigate these internal divisions will play a pivotal role in shaping its political landscape in the coming years.