Police officials said the 13-year-old boy, later identified as Derek, reportedly admitted to stabbing his 39-year-old mother, Irina, while she slept next to her 14-day-old baby daughter.

Police officials said the son is charged as a minor, but police identified him because he faces a felony, murder in the second degree.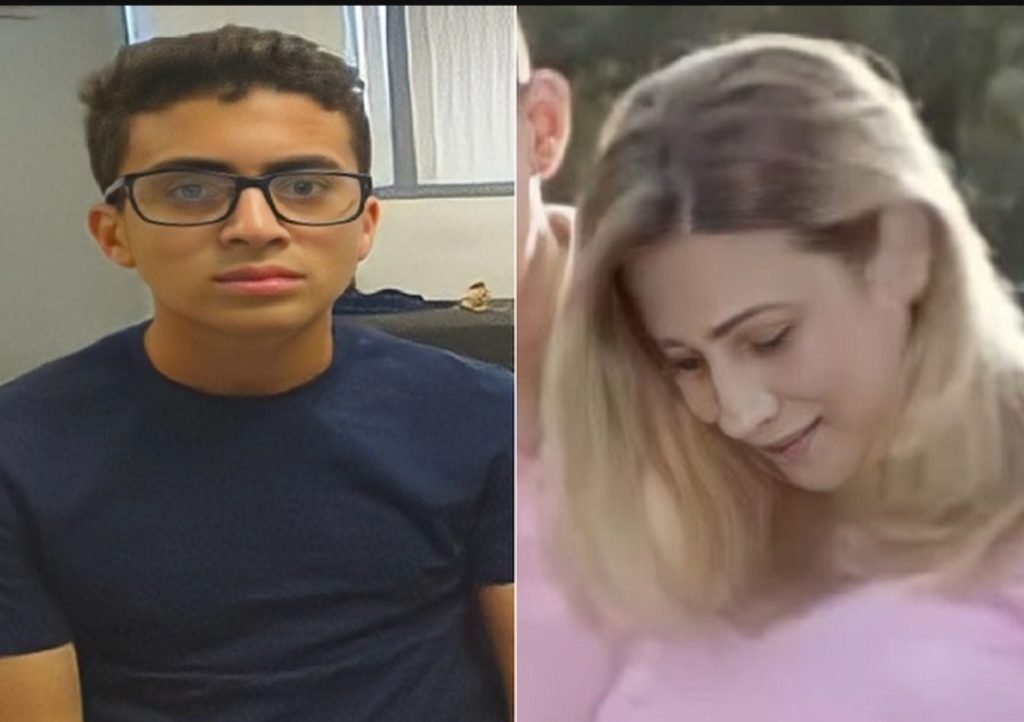 The 13-year-old boy called 911 and told the dispatcher that he stabbed his mother to death. The teen called right away and turned himself in over the phone.

Police officials said that he was charged with second degree murder and was charged as a minor. Judge gave the boy secure detention for 21 days.
The responding officers reportedly found the mother on the bedroom floor. The woman suffered multiple stab wounds to the neck and was pronounced dead at the scene.
The responding officers also said that the mother was just inches from a newborn baby. Police officials said the child was not injured.
During an interview with investigators, the 13-year-old reportedly said that he waited until his mother fell asleep before knifing her multiple times.

Police officials also said that they were not aware of any history of problems or mental illness. Derek's stepfather and Irina's husband who also lives at the residence, was not at home at the time because he is a trucker.
Police have yet to say what motivated the teen son. This incident remains under investigation. This is a developing story and it will be updated as new information become available.