Former President Donald Trump expressed his dissatisfaction with reports suggesting that President Joe Biden won't face criminal charges in the ongoing special counsel probe into his handling of classified documents.

According to a report by The Hill on Friday, November 17, 2023, Trump, currently facing his own legal challenges in Florida over a similar case, took to Truth Social to decry what he perceives as "prosecutorial misconduct" and "selective prosecution."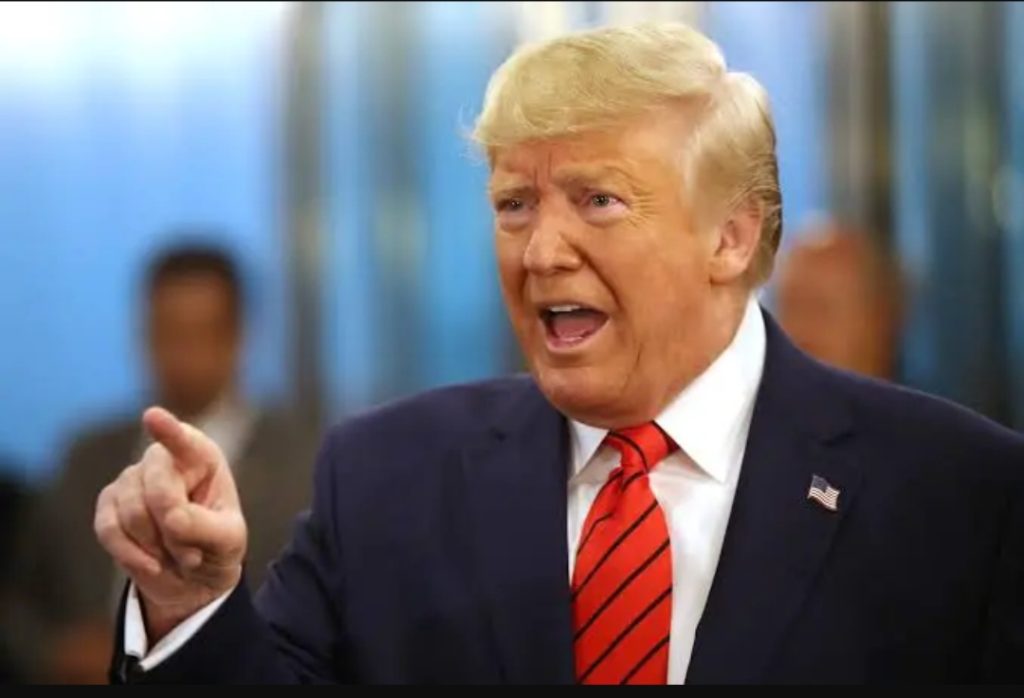 The Wall Street Journal initially reported that Special Counsel Robert Hur is anticipated to compile a critical report on Biden's conduct, but it is unlikely to culminate in criminal charges.
Trump, leveraging his social media platform, decried the situation as indicative of a "very corrupt country" and criticized the leak from the Department of Injustice, a term he often uses to cast doubt on the impartiality of legal proceedings.

Citing "two sources close to the investigation," CNN reported on Hur's plans, noting that the special counsel aims to complete the report by the end of the year, although this timeline remains subject to change.

The investigation, initiated in January, centers around documents from Biden's tenure as vice president discovered at his former office in Washington, D.C., and his home in Wilmington, Del.
President Biden, who was interviewed by Hur in early October, steadfastly maintains his innocence, asserting that he did nothing wrong.

His legal team has emphasized their cooperation with the Justice Department, highlighting that Biden's lawyers promptly notified the authorities upon discovering the documents.

Supporters of the President contend that his proactive response distinguishes him from Trump, who, along with co-conspirators, faces charges related to misleading investigators and withholding documents from government agencies.

Trump's legal troubles extend to the National Archives alerting the Justice Department about over 300 classified documents in his possession, leading to an FBI search of his Mar-a-Lago property in August.
As Trump's trial in the Mar-a-Lago classified documents case is scheduled for May 2024, there are indications that Judge Aileen Cannon is considering a potential postponement until after the presidential elections.
This development adds an additional layer of complexity to the legal landscape surrounding the former president, setting the stage for a high-stakes courtroom drama with potential political ramifications.

In the backdrop of the 2024 elections, the intertwined legal battles of both former and current presidents inject a unique dynamic into the political discourse.

The outcome of these court battles has the potential to shape public perception and influence the trajectory of the upcoming presidential race.