Republican Congressman Lance Gooden of Texas is demanding answers from the Biden administration, according to a report by Fox News on Friday, September 15.

The focus of his scrutiny? The visitor logs of President Joe Biden's mysterious Delaware residence.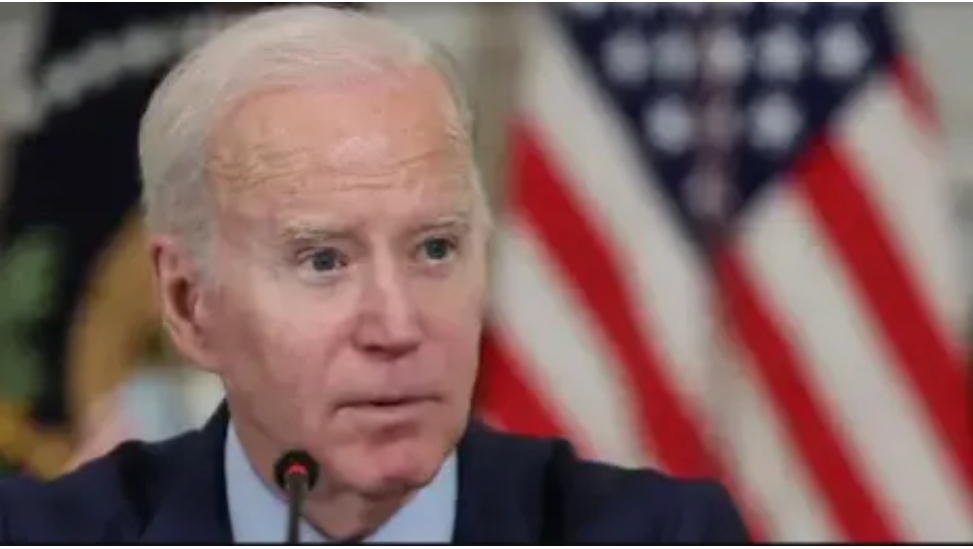 Gooden has escalated the issue by sending letters directly to President Biden and Secret Service deputy director Kimberly Cheatle, urging them to release these elusive records.


The controversy surrounding President Biden's Delaware visitor logs stems from an earlier scandal this year when classified documents from his tenure as vice president were unearthed in his Delaware garage.

Gooden swiftly responded by seeking transparency, requesting that President Biden provide both "information on and public access to" the visitor logs in the wake of the classified documents' discovery in January
In his letters, Congressman Gooden raises a critical point: the significant amount of time President Biden spends at his Delaware home.
He emphasizes that, considering the serious allegations of unethical behavior and influence peddling against some members of Biden's immediate family, the American people deserve to know who is exerting influence over the Biden administration.

Gooden doesn't mince words, stating, "The Biden Administration has continuously promised to bring transparency and truth back to the government, yet your failure to disclose this information sends the opposite message."


He calls on President Biden to fulfill this promise and make the visitor logs available to the public. The Congressman points to the White House Visitor Log Policy as a cornerstone of transparency.

This policy offers the American people an unprecedented look into the individuals lobbying the administration.

He highlights a significant example, noting that White House logs previously revealed senior staff meetings with special counsel Jack Smith's top aide just days before charges were filed against former President Trump.
Adding a numerical perspective to his argument, Gooden highlights that President Biden has spent approximately "two hundred days" of his presidency at his Wilmington property.

This substantial time investment in Delaware raises concerns about whether the administration is genuinely prioritizing the needs and concerns of the American people over the interests of lobbyists, friends, or donors.

The Congressman laments the lack of cooperation from the Biden administration so far, asserting,

"Unfortunately, your administration has previously made it apparent that no records of visitors to your Delaware residence exist."


In demanding the release of these visitor logs, Congressman Gooden is pushing for accountability and transparency, core values in any democratic government.

The outcome of this demand will shed light on the Biden administration's commitment to its promises of openness and honesty, making it a matter of great significance in today's political landscape.

The American people eagerly await the response from the White House, as this controversy continues to unfold.