Colorado Secretary of State Jenna Griswold expressed her strong disapproval of District Judge Sarah B. Wallace's recent ruling regarding former President Donald Trump's involvement in the insurrection against the United States government.

As reported by Raw Story on Saturday, November 18, 2023, Griswold criticized the decision, which acknowledged Trump's participation in the insurrection but did not prevent him from running for president again.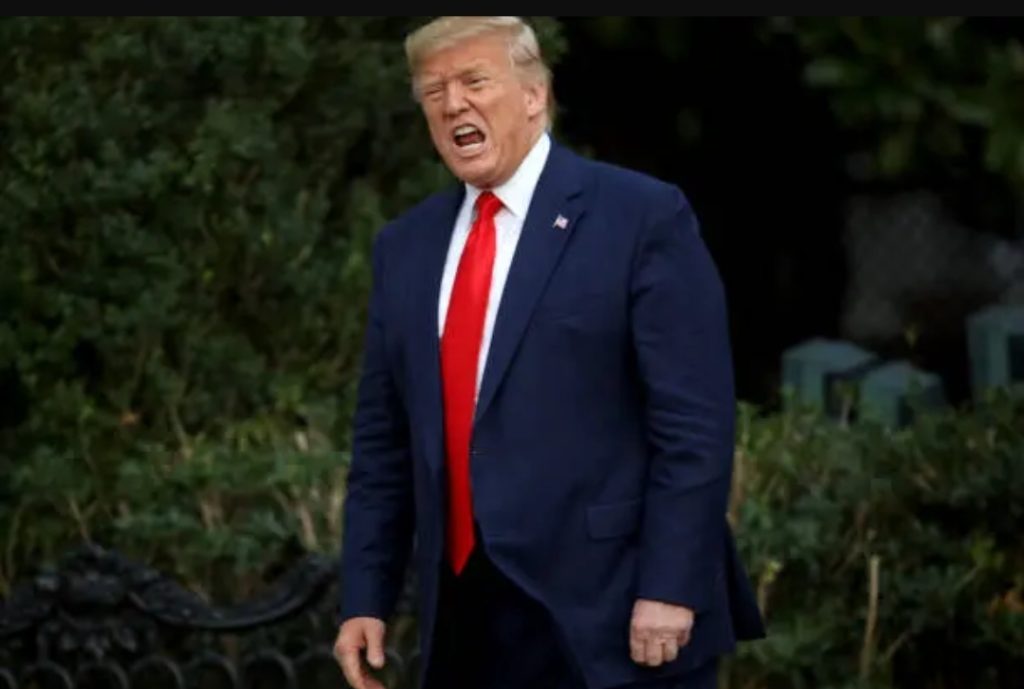 Appearing on the MSNBC show hosted by Ali Velshi, Griswold wasted no time in voicing her concerns about the ruling.

When asked if she was surprised by the decision, she replied, "Well, first of all, thanks for having me on Ali, always great to be on your show, and yes, this is a surprising ruling."
Griswold emphasized that the notion of allowing an official who engaged in insurrection to assume any office except the presidency was astonishing.

Griswold went on to express her deep concerns about the implications of the ruling, stating, "That basically means that the presidency is a get-out-of-jail-free card for insurrection."
She passionately argued that as someone who deeply cares about the state of democracy, she finds this troubling.

Griswold stressed the importance of the president, as the highest authority responsible for protecting the Constitution, having a duty to do so.

The Colorado Secretary of State echoed Velshi's sentiments, emphasizing her troubled view that the President of the United States could engage in insurrection and then be eligible to run for the presidency again.

Griswold's comments highlighted the need for accountability and the expectation that the president should be held to the highest standards when it comes to upholding the Constitution and defending democracy.
Judge Wallace's ruling has attracted criticism from constitutional scholars, who have described it as "preposterous" and "bizarre."
Griswold's forceful condemnation of the decision reflects the concerns shared by many who view it as a potential loophole, allowing someone involved in insurrection to escape consequences and potentially hold the highest office in the country once again.

As the debate surrounding Trump's role in the insurrection and his future political aspirations continues, the ruling by Judge Wallace has sparked a new wave of discussions on the limitations and expectations placed upon individuals seeking public office, particularly the presidency.

Griswold's passionate critique serves as a reminder of the importance of upholding democratic principles and the need for accountability in the face of actions that threaten the foundations of the United States government.