In a recent incident that has garnered significant attention, a confrontation between two women has escalated into a disturbing display of violence. The incident involved a white woman and a black woman and unfolded in a public space, serving as a stark reminder of the ongoing racial tensions that persist in society.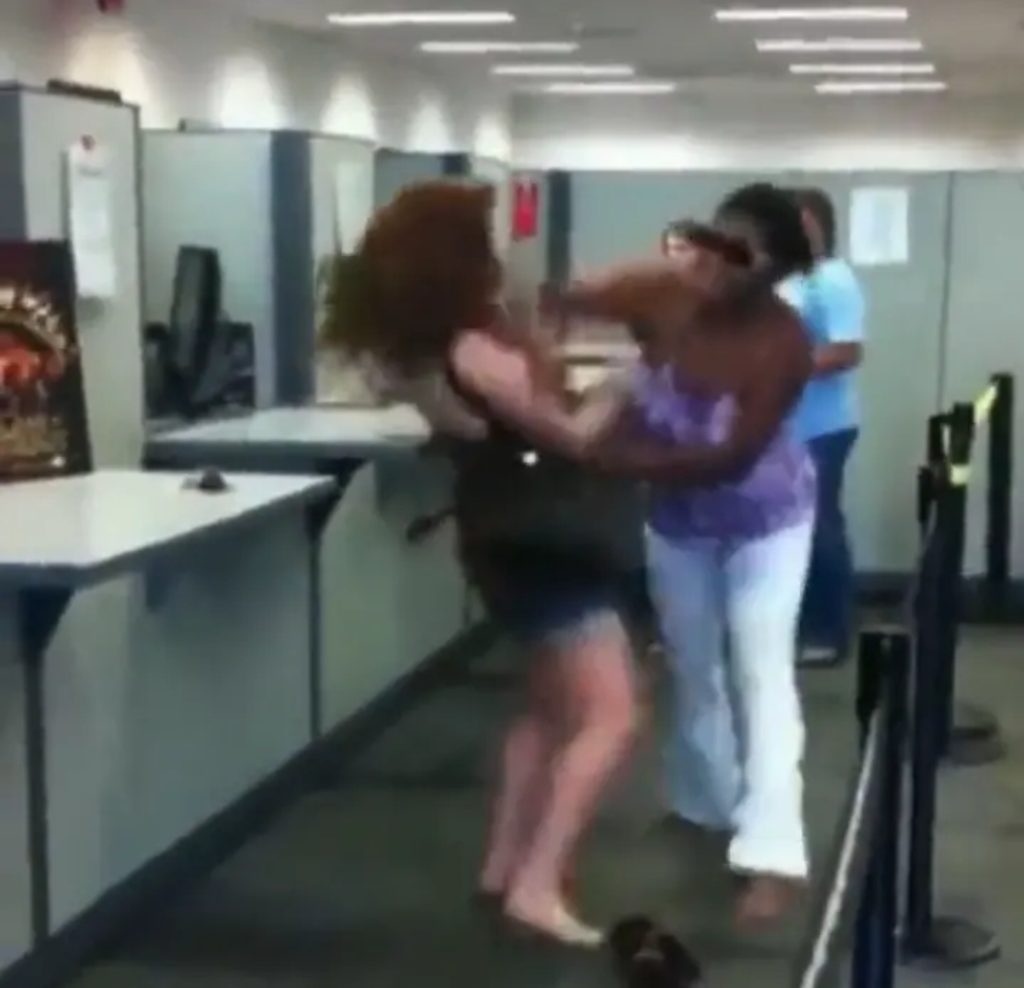 The confrontation began when the white woman, reportedly displaying racist behavior, kicked the black woman. Such actions, fueled by racial prejudice, are entirely unacceptable and must be condemned unequivocally. Racism is a divisive and damaging force that continues to plague societies around the world.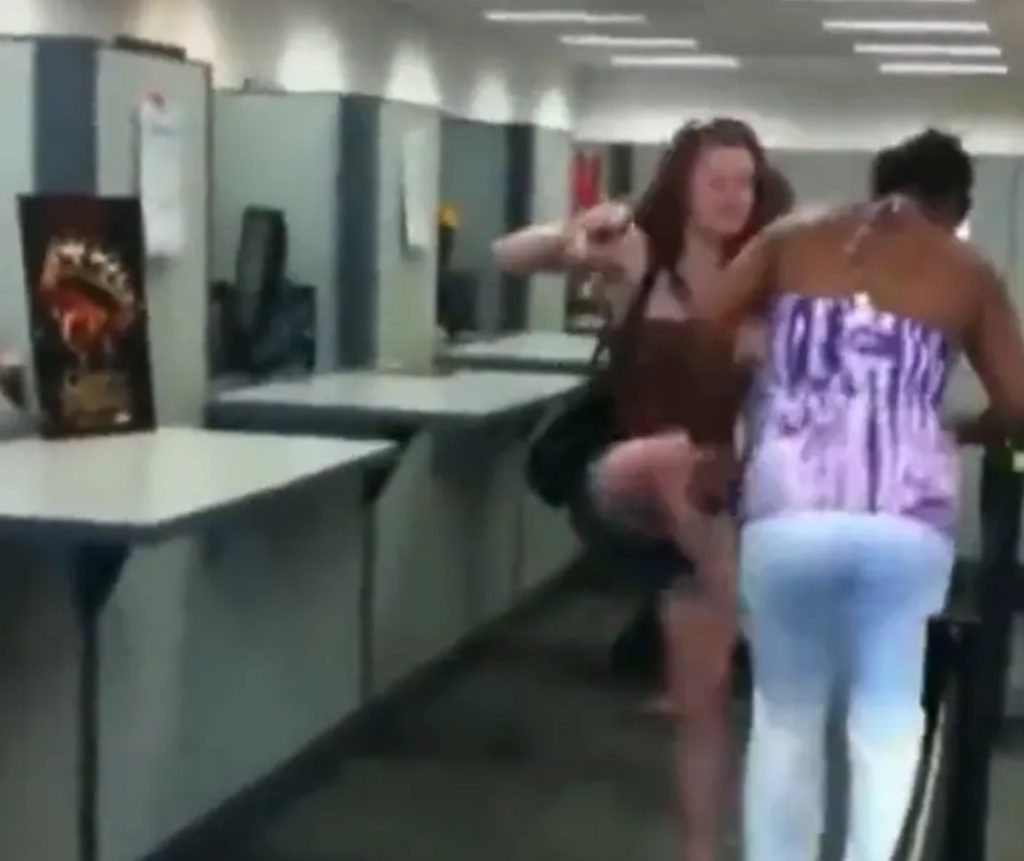 However, what followed in this incident was equally concerning. The black woman, in response to the assault, retaliated with violence. While it is important to acknowledge the frustration and anger that can result from experiencing racial discrimination, responding with violence is not an appropriate or effective way to combat racism. Violence begets violence, and it only perpetuates the cycle of hatred and mistrust.
This incident highlights the urgent need for open dialogue and education to combat racism effectively. Rather than resorting to physical altercations, society should encourage peaceful means of addressing racial prejudice. These include promoting understanding, empathy, and social change through communication, awareness, and legal channels.